As many of you may be aware, I live in Odesa, Ukraine. I have lived there with my Ukrainian wife Tania for 11 years. When war broke out, I was back in the UK sorting out some family business. My wife however was still in Odesa. 

Photography Goes On The Back-Burner
Tania and I had some specific plans for photography this year. Netherlands for the tulip season, a drive through Northern Europe and tour of the UK shooting landscapes. Sadly, one man's megalomaniac dreams have put paid to some of that, for the time being.
Photography was put on the back burner. The priority was to get Tania out of Ukraine and to the UK. On the 6th March, virtually simultaneously, I left London, Tania left Ismail, Ukraine At the same time our friends Magda and Pascale headed north from their home in Constanza. Romania to their parents one hour from the border crossing. There they waited for a message from Tania that's she had crossed before moving up to meet her.
By the time I had checked in at Luton Tania was in Romania. By the time I landed she was on a train from Constanta to Bucharest. The end game was that we both arrived in Bucharest 500m and 10 minutes apart. We were reunited on platform 13 of the Gare de Nord at 19.30 that evening.
We spent three weeks in Bucharest, awaiting the UK Home Office to issue Tania a permission to travel. That eventually arrived just over a week ago.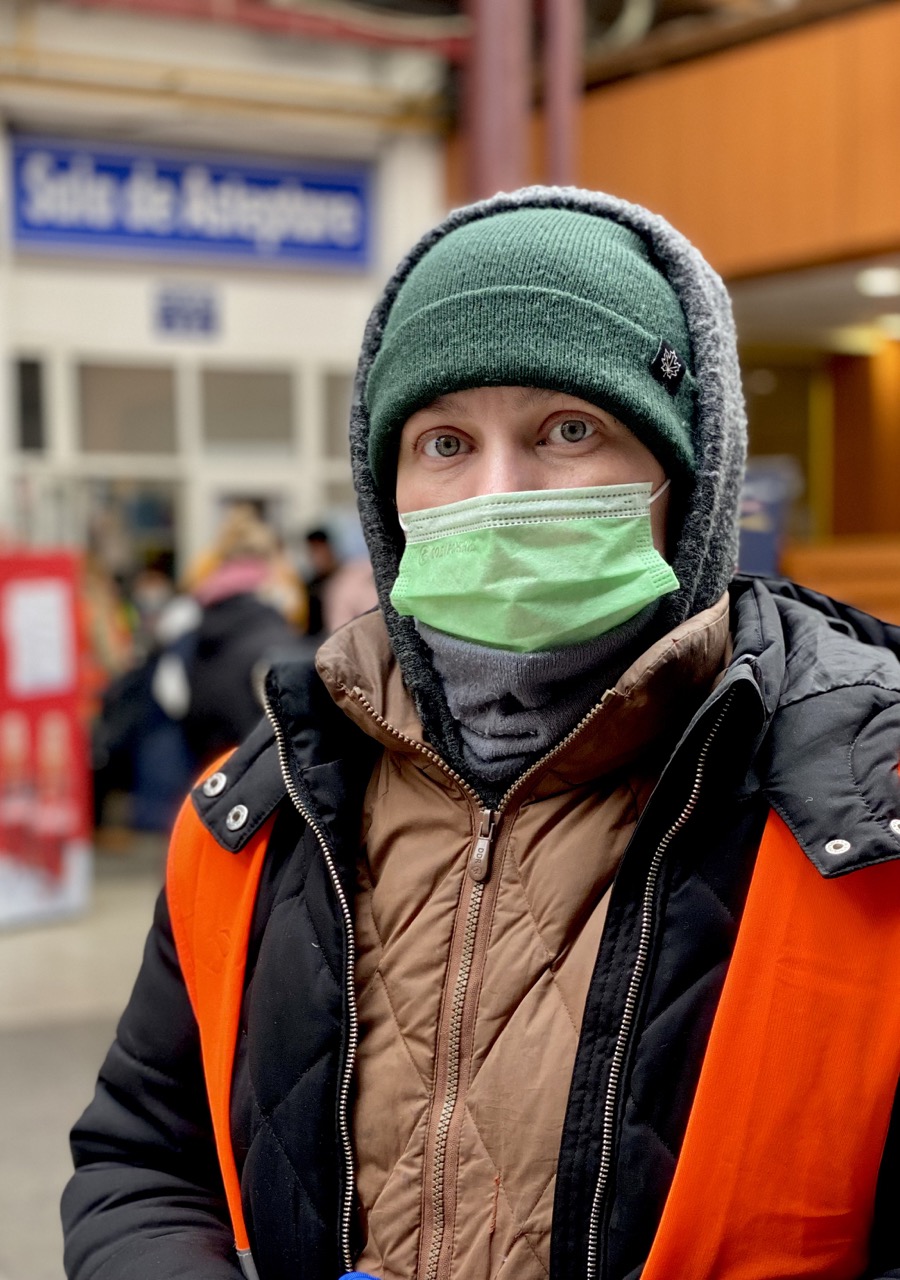 Photography Is Back On.
Whilst we were in Bucharest, I have to be honest, I did not feel like taking photos. I had taken my Fujifilm X-T4 and a few lenses but the desire was just not there. Tania spent a number of days helping fellow refugees at Bucharest Gara De Nord station. There was, of course multiple opportunities for photojournalism, but to be honest, that's just not me.
As some of you will know, I do enjoy shooting with a humble iPhone. I carried my iPhone 11 Pro with me and when and where I felt like shooting, I pulled it out. These are some of the results.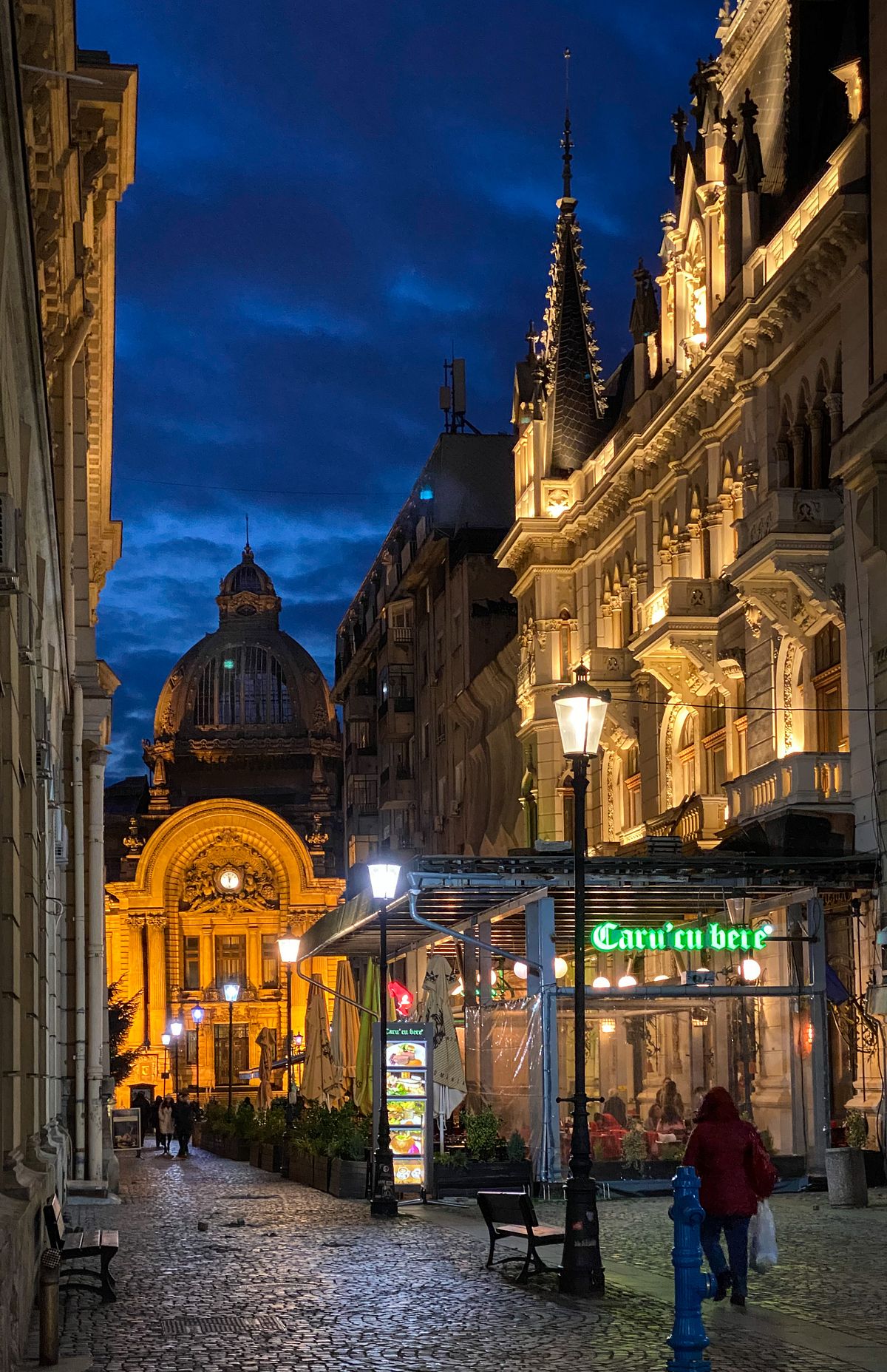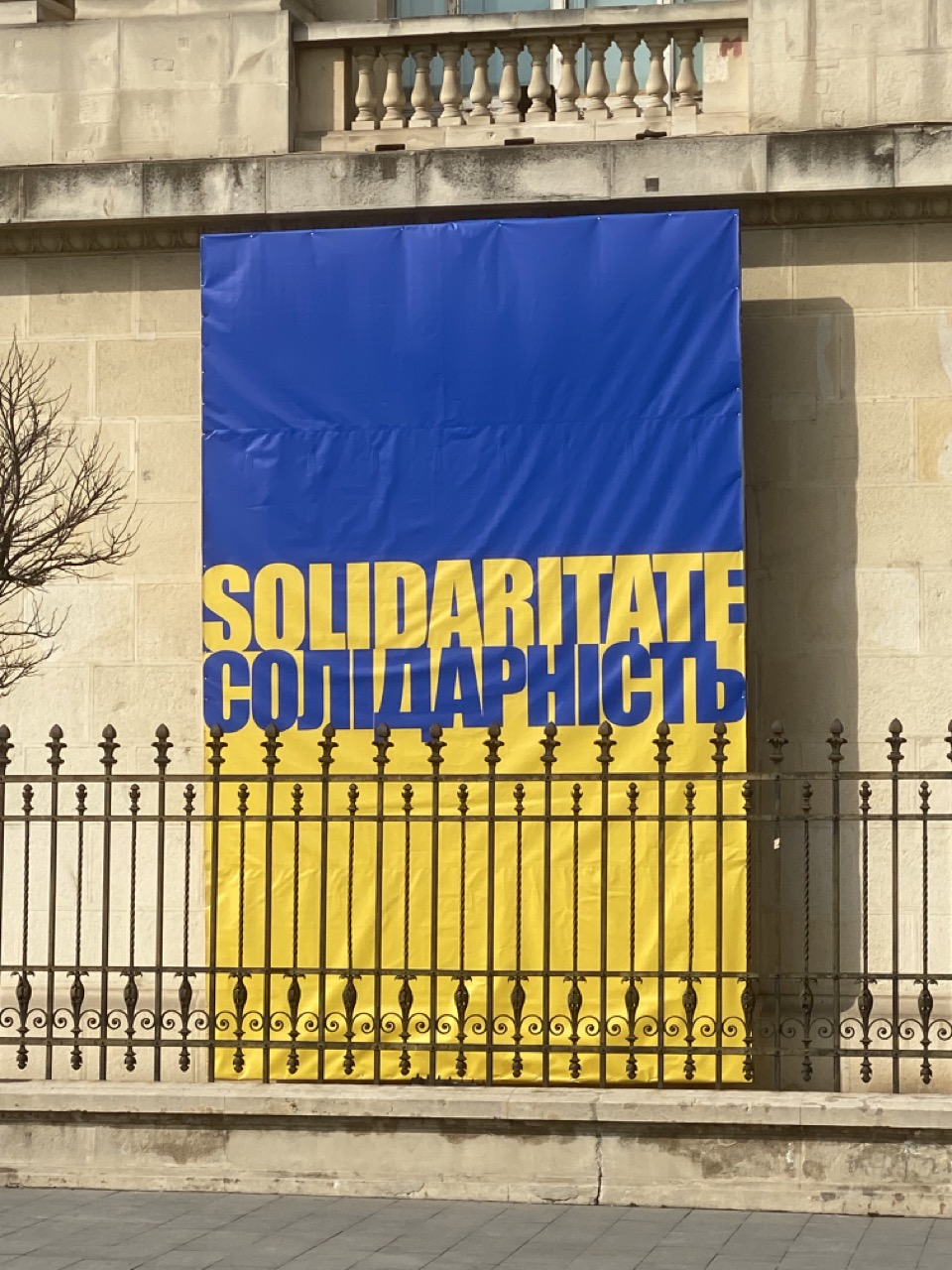 London's Calling From A Far Away Place.
Tania and I arrived in London on the 26th March, and began to make plans on how to progress our photography. One thing is clear, we will need to earn significantly more than we did in Odesa, in order to live here. However, by stepping up what we already do, we think we can cover it. So what will we do?
Step up our stock video shooting. Being based in London, we have a huge range of commercially viable stock available to us.
Step up the creation of photographic and video training videos on the Udemy education platform. We will be re-releasing our Shooting the Blues course very soon on that platform. If you don't know what Shooting the Blues, is, it's the popular video course that I created for Light Stalking. In it I will teach you how to shoot the stunning blue hour shots, that you may have seen on my website. 
Continue to build both the Youtube Channel and website, focussing on landscape and travel photography and shooting video stock footage. 
Look at selling landscape and travel prints though an online platform such as Fine Art America.
Offer critiques and mentoring, both online and in real life through our website. Stay tuned to our newsletter for more information on that
Hopefully with the combination of these ideas and some hard work, we will be able to enjoy living in the UK. Our plan however is to return to beautiful Odesa, as soon as we possibly can. 
Can You Help?
One of the most important aspects of any business is marketing. In this day and age much of that is through social media. So can you help? Sure you can, simply by liking, sharing and commenting on our content, either on our site, on our Youtube Channel or our other social media channels such as Facebook and Instagram. The more you engage with us, the better our social media standing will be. 
Comments (2)
Thanks Dr Odes. We also are hoping for peace in Ukraine soon.
Very good luck to you and your wife Jason. Your IPhone shots are brilliant 🙏🏻 To peace in Ukraine. Slava Ukraini ✌🏻