I have made no secret of the enjoyment I get from shooting with the Fujifilm X system. It started in late 2013 when I purchased the Fujifilm X100s as a compact camera to work alongside my Nikon system. I was so enamoured with the tiny Fujifilm X100s that I found myself rarely shooting with my Nikons. 
Eventually I added the Fujifilm X-Pro1 to my kit bag, added a couple of lenses and sold the Nikon gear. At first I was worried that I had made a big mistake. Then on a stock photo shoot of London, I realised that the two Fuji's were perfect for my needs. Since then I have stayed with the Fujifilm X system, my current set up is as follows.
Fujifilm X-T4 Body
Fujifilm X-T2 Body
Fujifilm 14mm f/2.8
Fujifilm 18-55mm f/2.8-4
Fujifilm 60mm Macro f/2.2
Fujifilm 55-200mm f3.5-4.8
So what is it about these cameras and lenses I love. Here are five reasons I shoot with the Fujifilm system.


ONE: The Ergonomics
Coming from the days of film, the ergonomics of the Fuji system fit me perfectly. I am used to shutter speed dials and aperture rings, the Fujis have both. When I raise the camera to my eye, I instinctively know where the controls are. 

I find this approach to ergonomics, easier to use than the more common front and rear command dials. Quite often I find I forget which controls the aperture, front or rear dial, there is now such ambiguity with an aperture ring. I also love how reassuringly clunky the dials on the top plate are. Turn and click, you know they are in place, no need to check. Not always the case with command dials.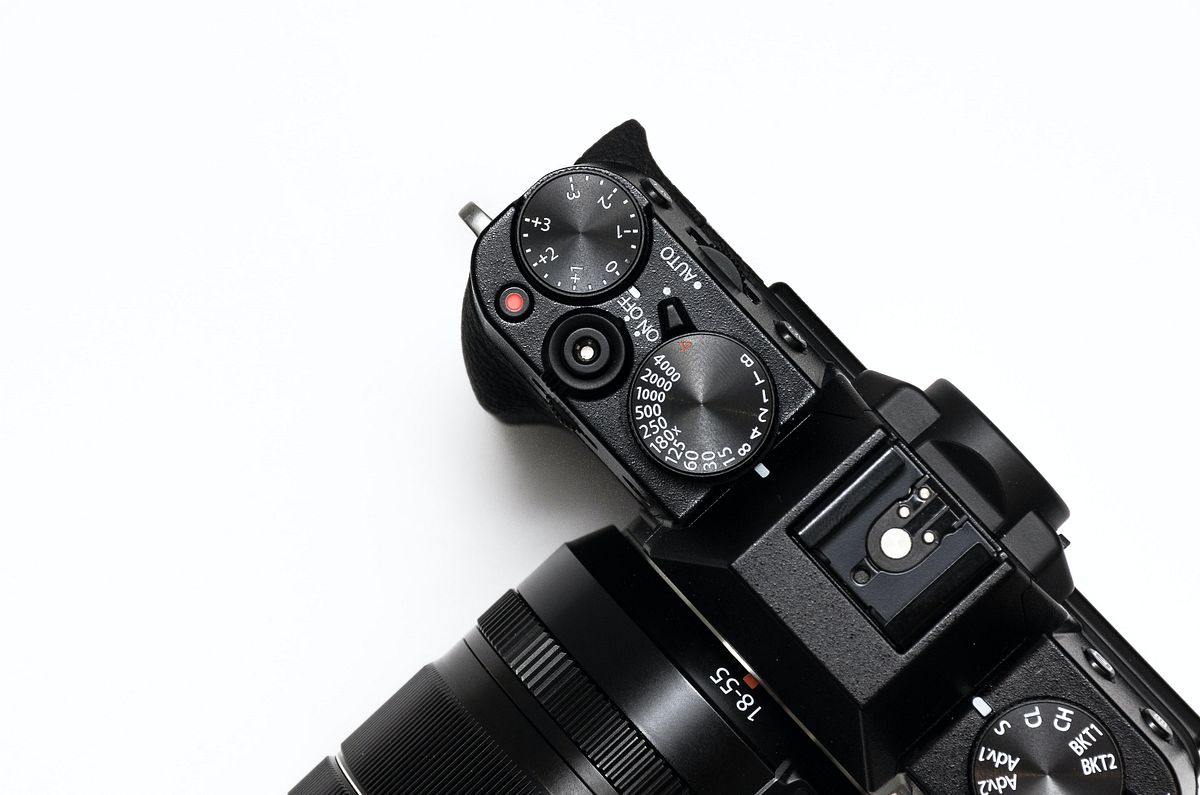 TWO: The Size

Sitting alongside, a close cousin to the Fujifilm's ergonomics is it's size. I spent many years carrying a Nikon D3 and the holy trinity of f/2.8 lenses. It was back breaking and as I got older, and with a dicky knee, my endurance levels began to decline.

The Fujifilm X series cameras are a perfect size/weight combinations for my needs. I can carry two bodies if needed and still come in under the weight of my old D3 (probably). But it's the lens size that makes all the difference. Although the f/2.8s in my current Fujifilm system produce less depth of field than my Nikon trinity, they are significantly smaller and more portable.
In terms of pure image quality they are on a par if not better than my Nikons.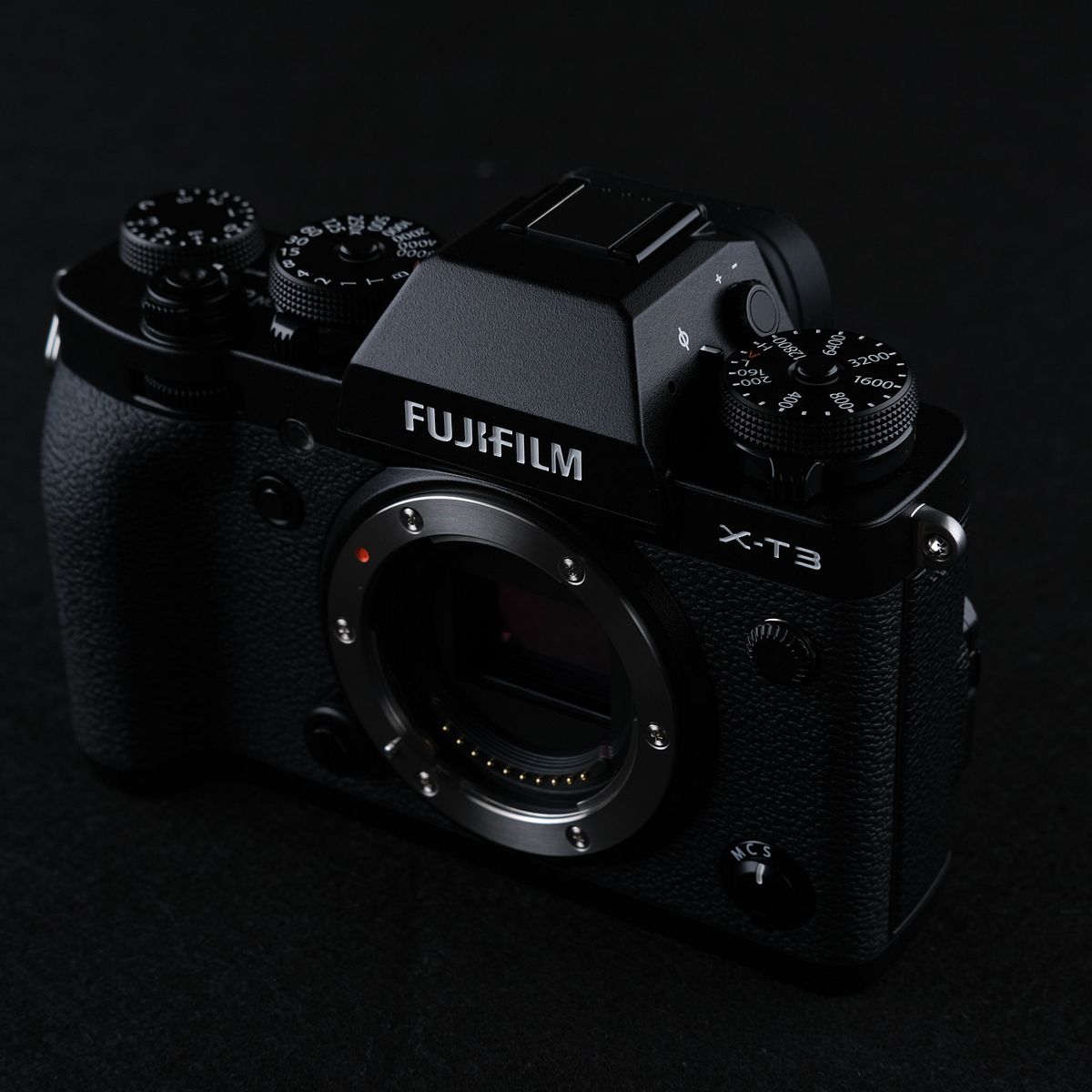 THREE: Image Quality

My Nikon D3 was a 12mp camera. I also had a 18mp Nikon D5300. However despite the smaller sensor, the higher mp count of my Fujifilm X-T4 and Fujifilm X-T2 really shine. They are perhaps not as good in low light as the Nikon D3, but treated carefully in post production, they are capable of incredible images.

I rarely come across the "dreaded" worms when using Lightroom. Instead I turn default sharpening down to 0 before editing and only sharpening when ready to output. This virtually eliminates the issue.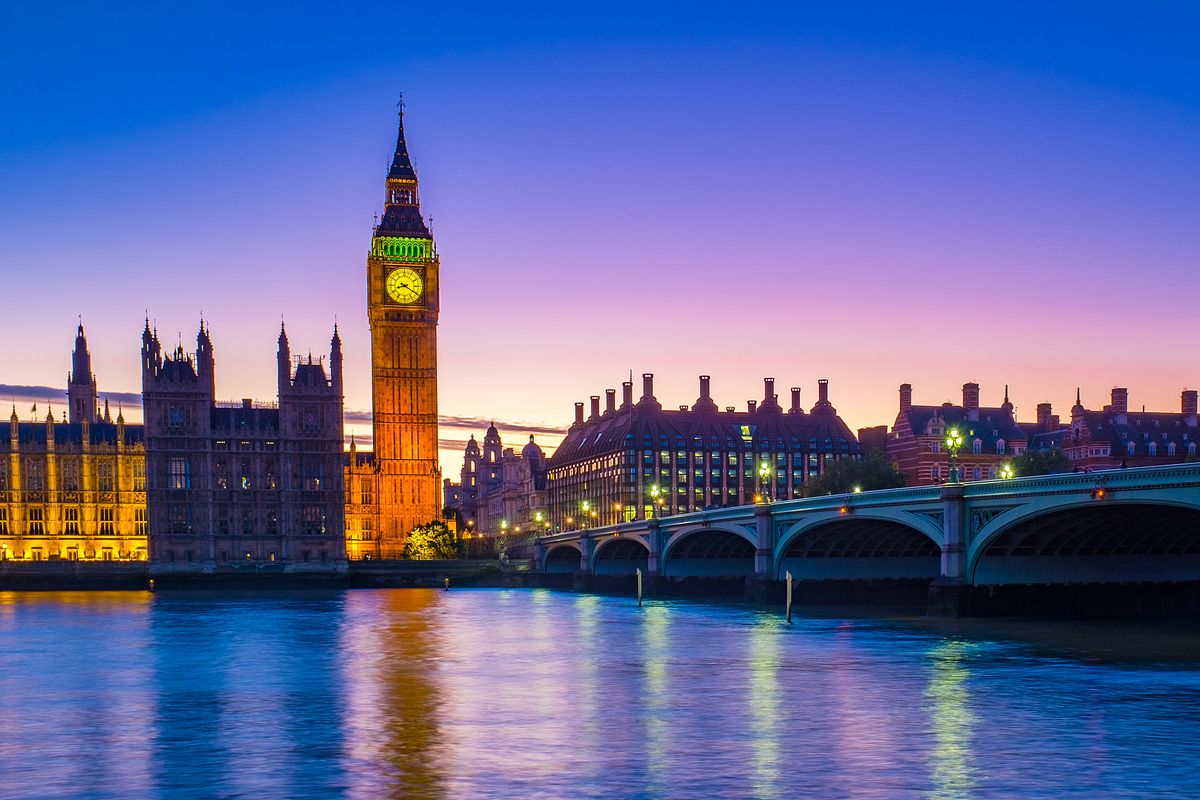 FOUR: The Colours

I am not going to say the magic phrase colour science, I will leave that to the pixel peepers. However I love the look of Fujifilm images straight out of the camera. I could wax lyrical about the film simulations but then I would. Coming from the days of film, I am used to the Fujifilm look and more often than not chose Fujifilm over Kodak.

To have that analogue look replicated in digital form brings me great satisfaction. Ironically, a lot of my shots are taken in RAW, however the preview image is JPG and has the film simulation embedded. When I get the RAWs into Lightroom I can apply the official Fuji looks in post production.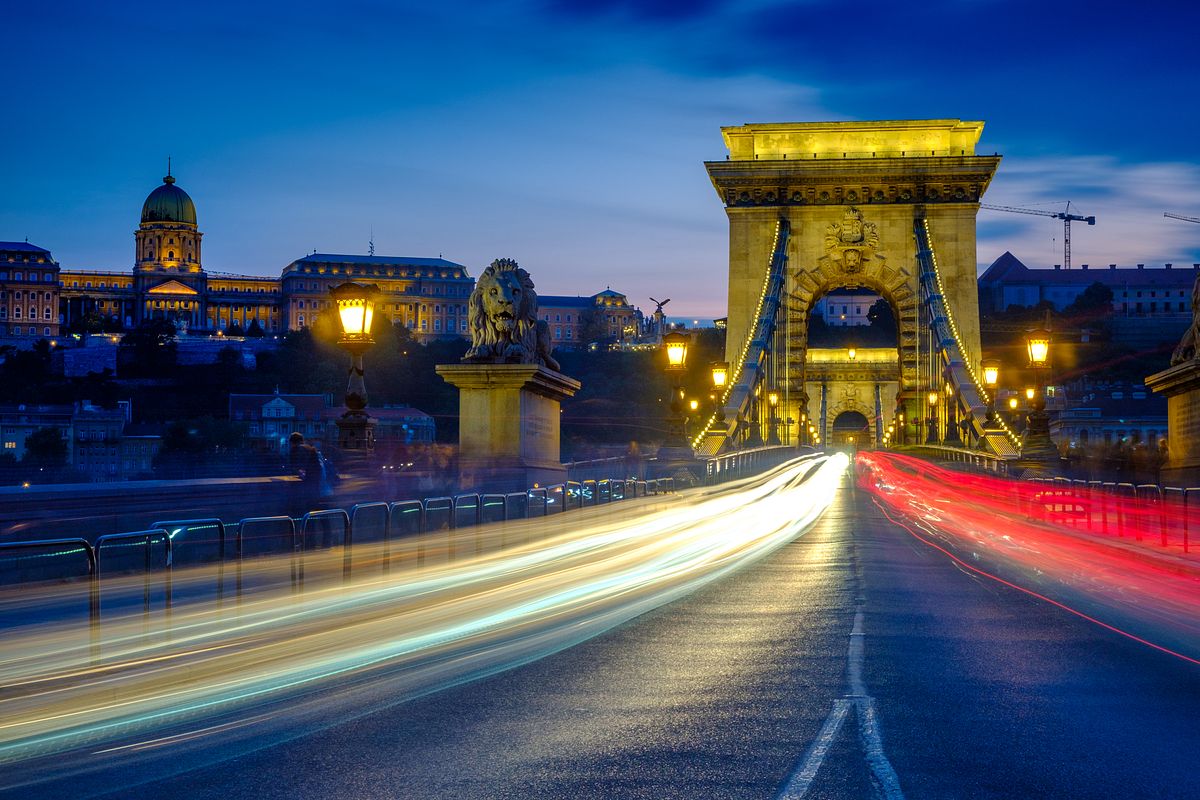 FIVE: Video Output
As a hybrid photographer/videographer, I need a camera that can give me high quality video output. And boy does the Fujifilm X-T4 do that. With 60fps in cinema 4K, and 10 bit colour output at up to 400Mbit/s the video is outstanding.
The footage is incredibly gradable, not always the case from stills cameras, and certainly not the case from any other camera in the £1600 price range. With the APS-C sensor being an equivalent size to the 35mm cine format, you can get beautiful cinematic looking footage, easily. 
Add in the ease with which you can switch between video and stills and the X-T4 is a fantastic hybrid camera.
So there you have it, five reasons I shoot with the Fujifilm system. Let us know in the comments below if you have a reason that I have not listed here.