Last month and after much agonising, research and financial calculation, I finally upgraded my Fujifilm X-T2 for an X-T4. The thought process in the purchase was that I still needed a camera that was cutting edge for both stills and video. The full frame FOMO had been tugging my shirt tails for quite a while and I have to admit, had nearly sucked me in.
Hard reality stopped me in the end. The concept that if I were to upgrade from my Fuji APS-C cameras, to a full frame system, there would be an awful lot of expense, an awful lot or relearning and, to be brutally frank, very little gain in image quality
One thing that did strike me with the purchase of the X-T4 though, was the fact that photographically, I was well adrift in the doldrums. The years of shooting stock video to make a living had taken it's toll on my passion for stills photography. It was time to change that with a photo project.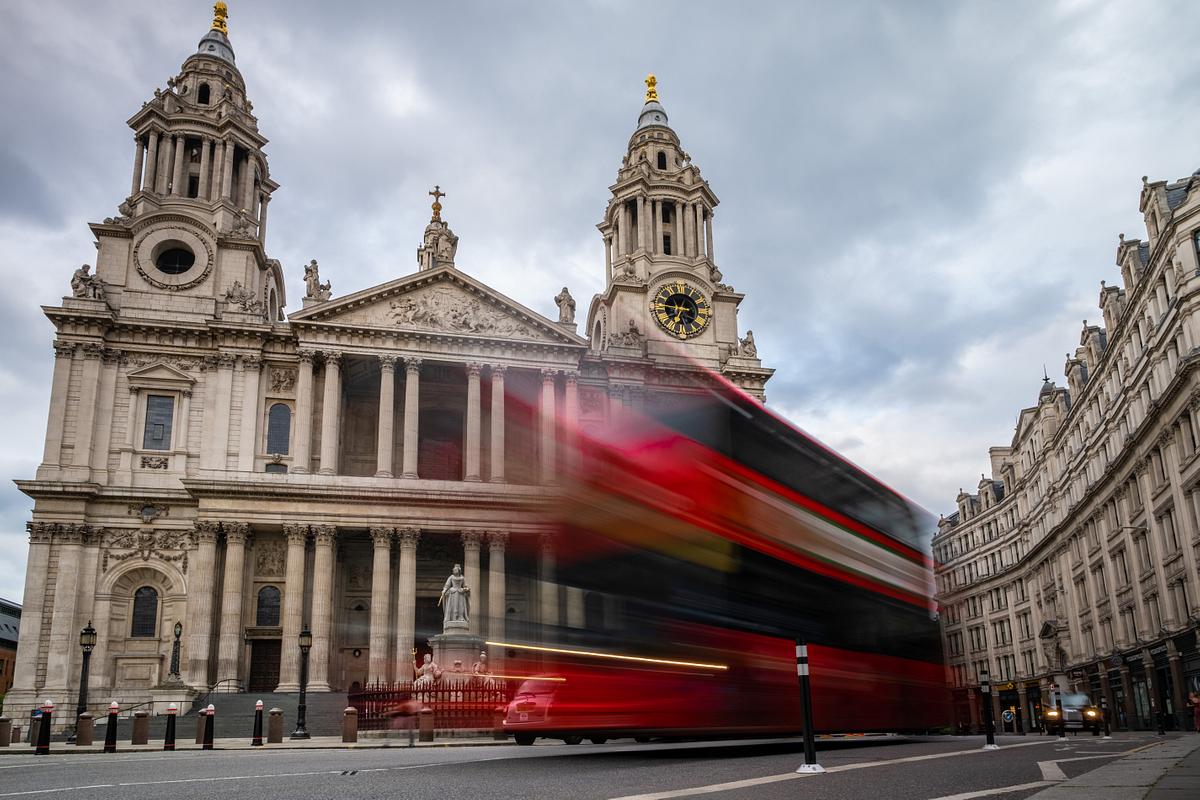 Finding A Theme For The Fujifilm X-T4
Photographic projects are a fantastic way to invigorate your photography. They force you to think, they force you to look for very specific things and they can drastically boost your creativity. The key is to pick one project and to stick with it. If you pick several, you will severely hinder you creative output as your mind flits between ideas.
My project was based around the concept of "Glimpses of" The idea was to shoot travel images of iconic locations without them being the main subject of the photo. To represent a place by hinting at it rather than pushing it in your face. In fact almost the opposite to a postcard.
I was in London on some family matters, so clearly Glimpses of London would be the project to work on.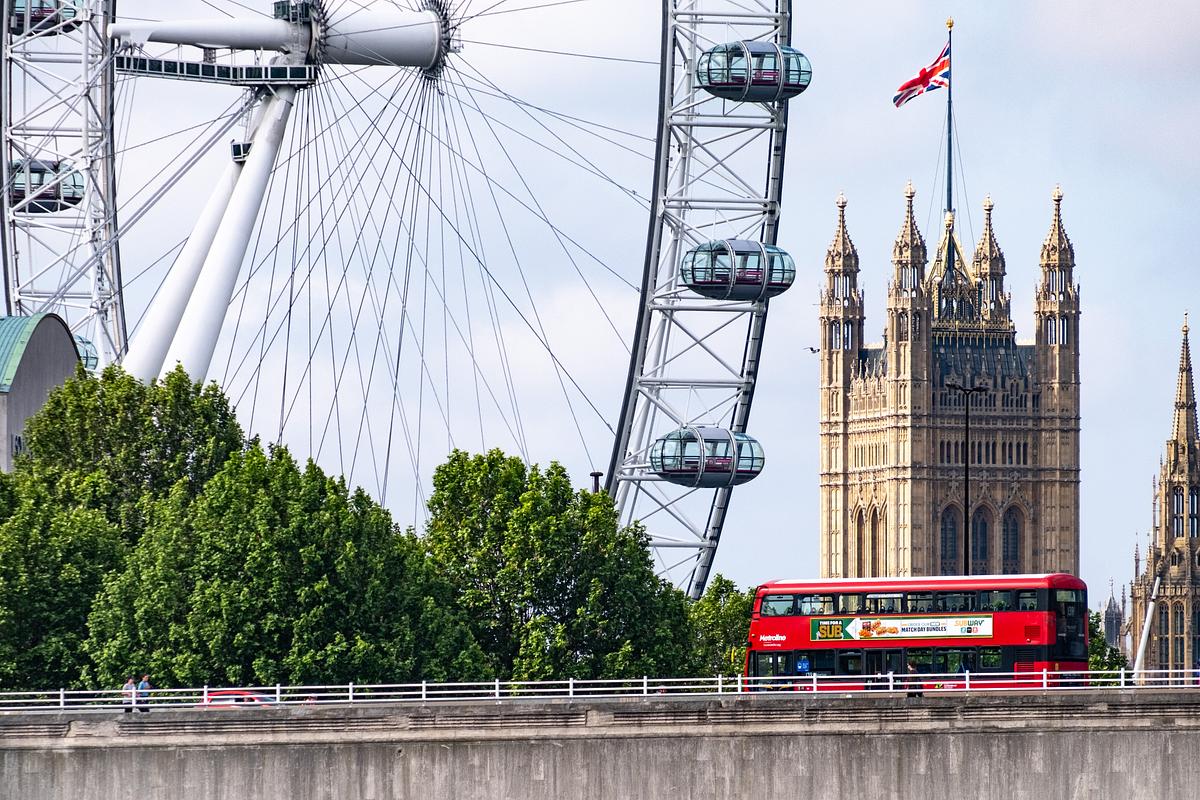 Don't Feel Obliged With Your Photo Project
One of the key destroyers of creativity when shooting a photo project is obligation. By that I mean time, location or shot pressures. I originally wanted to shoot Glimpses of London during the morning golden hour. I had even booked a central London hotel for five days to do so. The problem was, in June, the sun rises at 4.30am and quite honestly I could not force myself to get up at that time. If it had been a commercially viable stock video shoot, I would have been up and shooting by the time the sun peeked over the horizon. However, as this was personal photo project that motivation, was lacking. And that was a good think. I went out to shoot when I wanted, not dictated to by the light and weather. In turn that helped my creativity. I was not under pressure, I was not looking for the absolute beauty in the golden light, I was simply looking for Glimpses of London to shoot with my new Fujifilm X-T4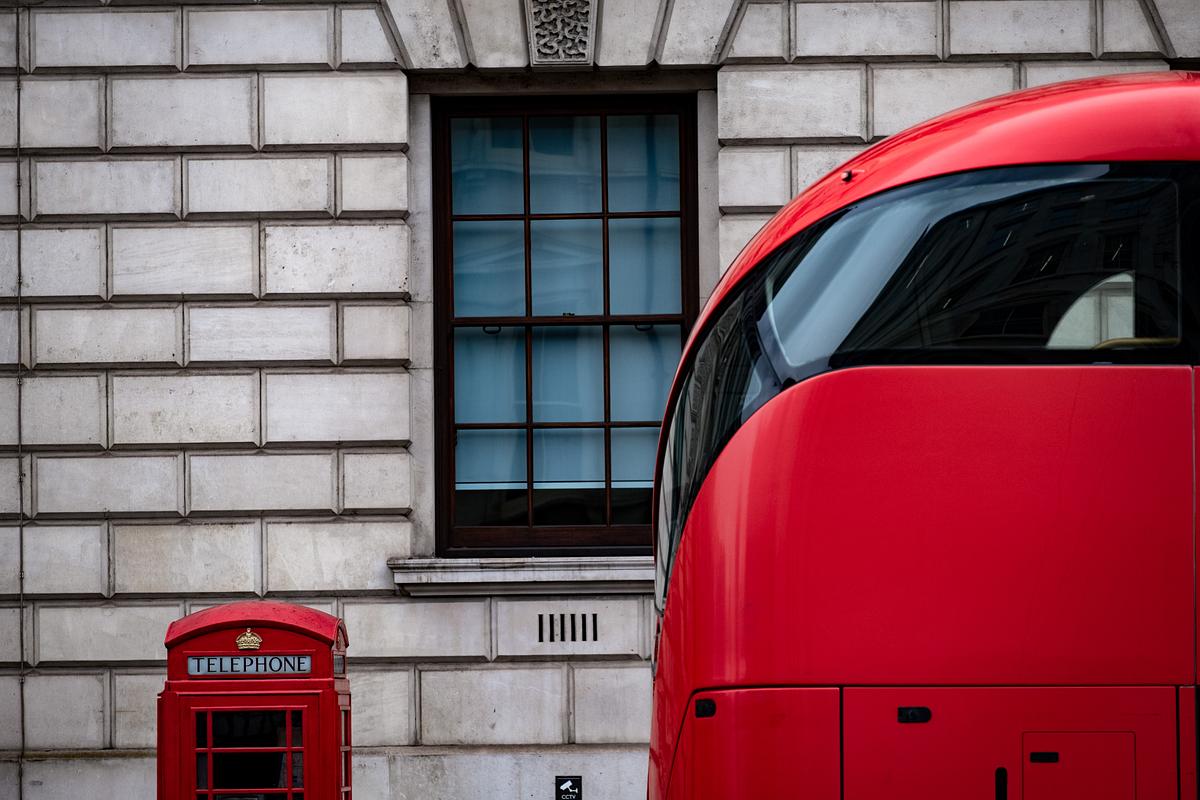 Shooting The Photo Project.
By not setting myself any specific time to go out and shoot, the photo project. I was free to wander where and when I wanted. Each day I would allocate one area of the city to shoot and simply wander in a totally holistic way around that area. There was no planning, no searching on Google, just a vague idea of some of the more iconic locations in that area.
During these wanders, I started to see all sorts of shots I might not have otherwise considered. Combining London icons without showing any in full. Spotting juxtapositions in London's architecture, and finding that the color red, is very much an icon in London's predominantly grey streets. 
I remained focused on showing Glimpses of London and avoided the temptation to wander off script with other types of shots. This was very much key in boosting my creativity and getting to bond with my Fujifilm X-T4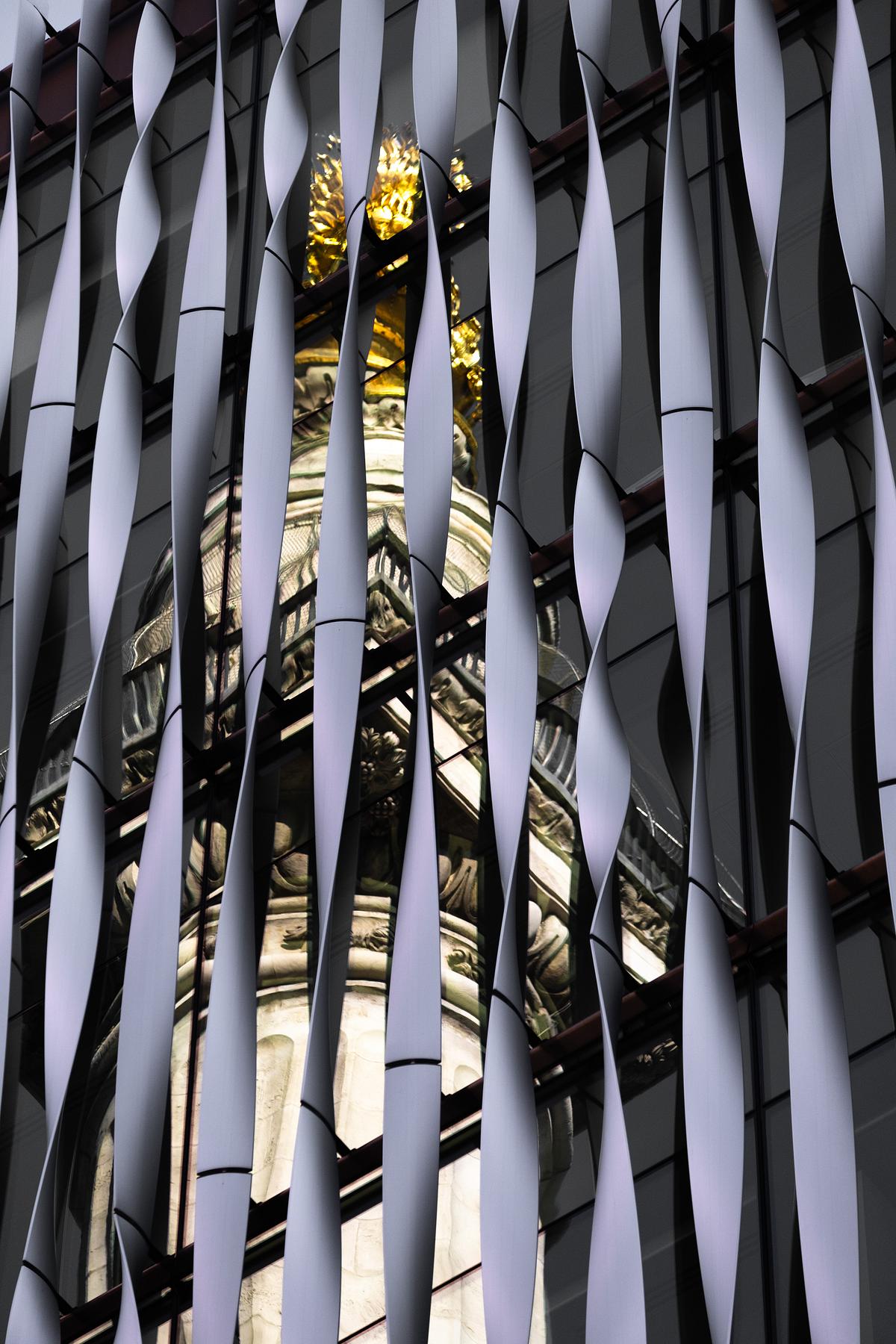 Equipment wise, another stipulation I set myself was to travel light. When shooting stock video, I carry all sorts of extra stuff, from tripods and gimbals to monitors and filters. For Glimpses of London, it was just me, my Fujifilm X-T4 and a couple of extra lenses. The reduction in weight meant I was much more productive and relaxed. The reduction in equipment meant I focussed on using what I had.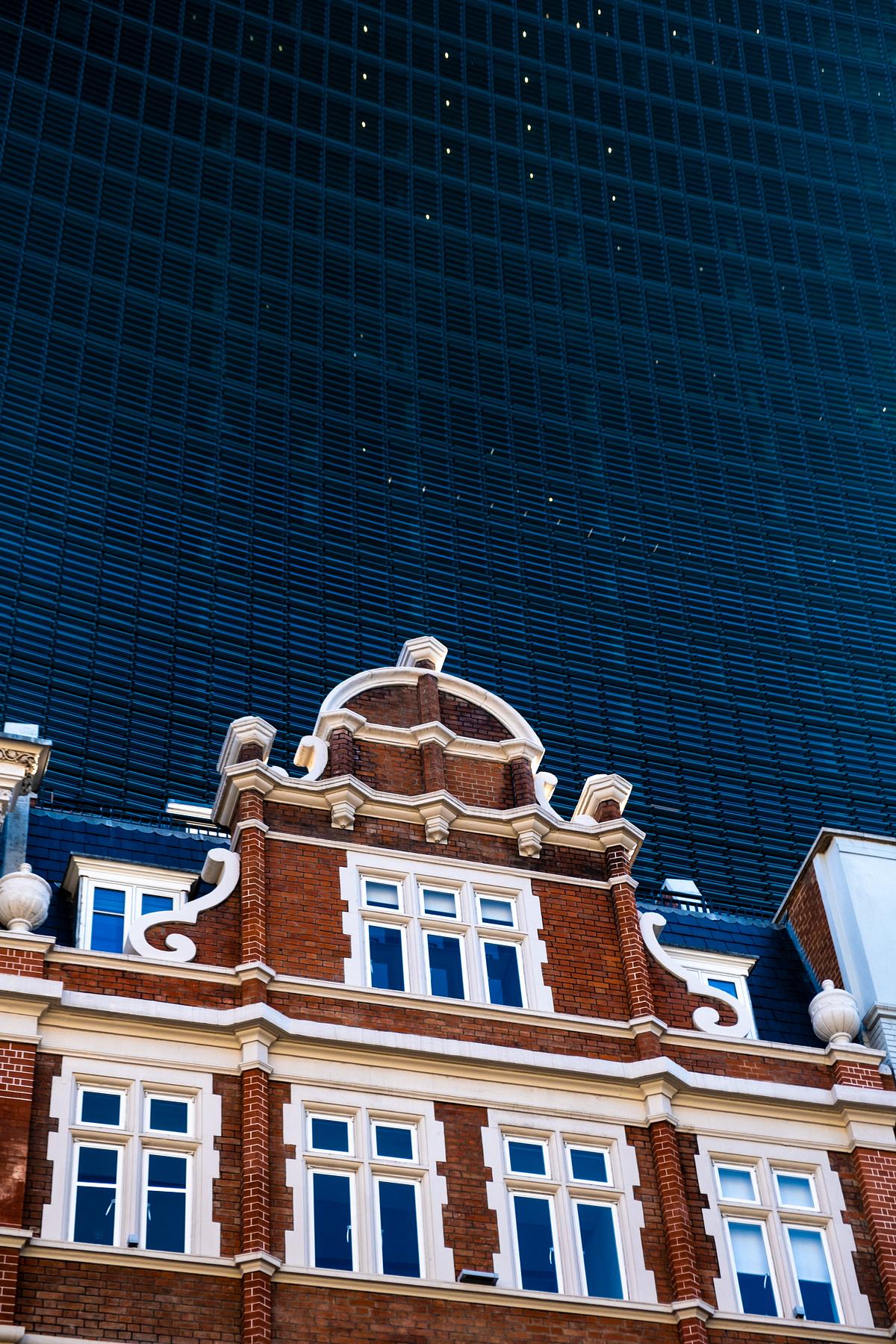 Shooting Glimpses of London has been a cathartic and energising experience. It was born out a creative slump and developed into several days of shooting with a focused mind. The freedom to shoot when I wanted, using minimal equipment but with a very specific goal, challenged me but also greatly improved my creativity. The great thing about Glimpses of London is the whole them is transferable to any place you are. Look out for Glimpses of Odessa, coming soon.  
If you have not visited London, check out my Photographer's Guide to the city.