I got my first serious camera when I was 16. It was genesis, the spark that lit the passion. Many of my peers would not have called it a serious camera. It was a Soviet Zenit 11. Completely manual, clunky, heavy and lacking in any kind of finesse. In fact it was perfect for anyone trying to learn the nuances of photography. 
Since that Zenit I have owned and used more cameras than I care to remember. Some great, some awful, some completely nondescript. However amongst that motley collection lie some absolute gems, so cameras that help define me as a photographer. So without further ado, here are the five best cameras I ever owned.
The Comrade | Zenit 11
As I have already mentioned, it was basic as hell and it was also my first camera. That's what made it so special. From getting back the very first prints, I was hooked. I devoured books and magazines, eager to learn what the various buttons, dials and knobs did. In the process I learnt about exposure, the relationship between shutter speed, aperture and ASA (as film speed was known as in those days). In short, it on my list of five best cameras as it was my primary education in photography.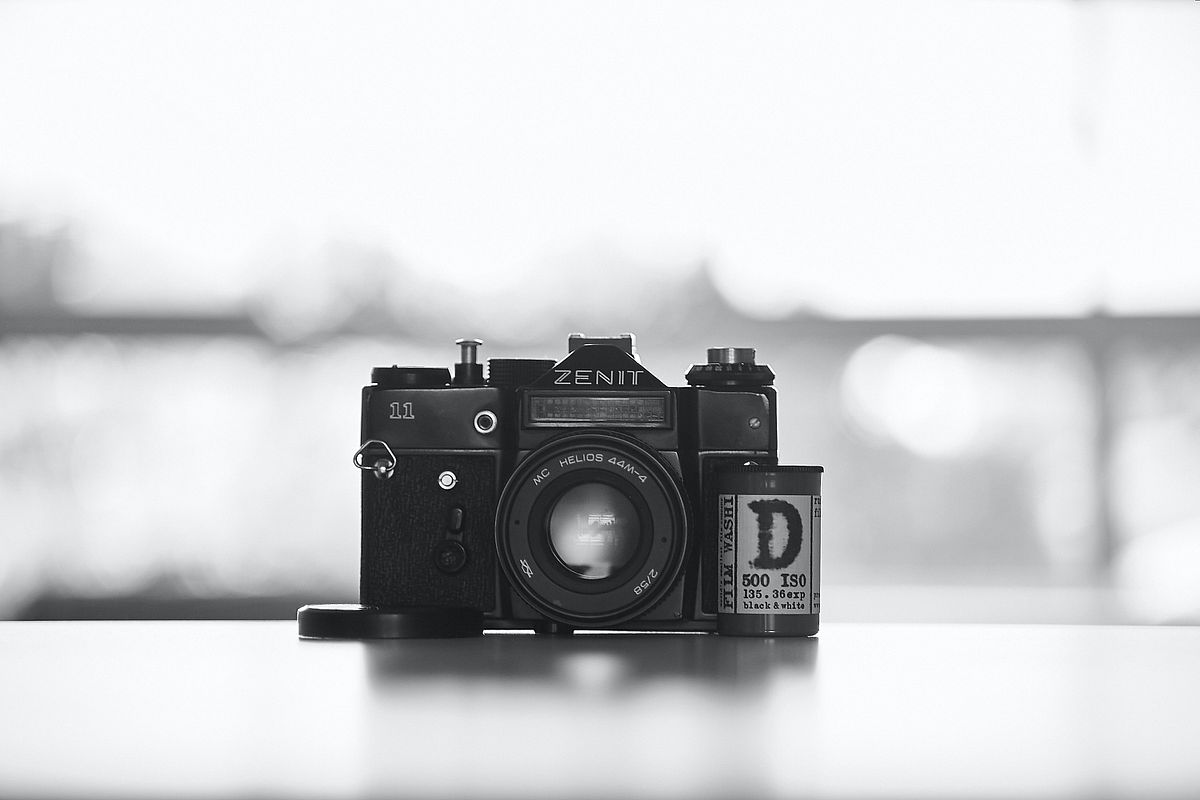 The Japanese Experience | Minolta X300.
I had a couple of cameras before I bought the Minolta X300 but it makes the list because it was my first, "serious" camera. Being in college at the time and working part time at weekends, it took me a while to save for the Minolta X300. When I did get it, I loved it. 
It was my first camera to have an auto mode, first to need a battery and first to come from Japan. It's expense meant I could only afford, for a while, the standard 50mm lens that came with it, but it was a beautiful camera not only to use, but to look at. Little did I know, but my late father also had one. It now take pride of place alongside a Zenit 11 in my office at home, two of my five best cameras sitting side by side.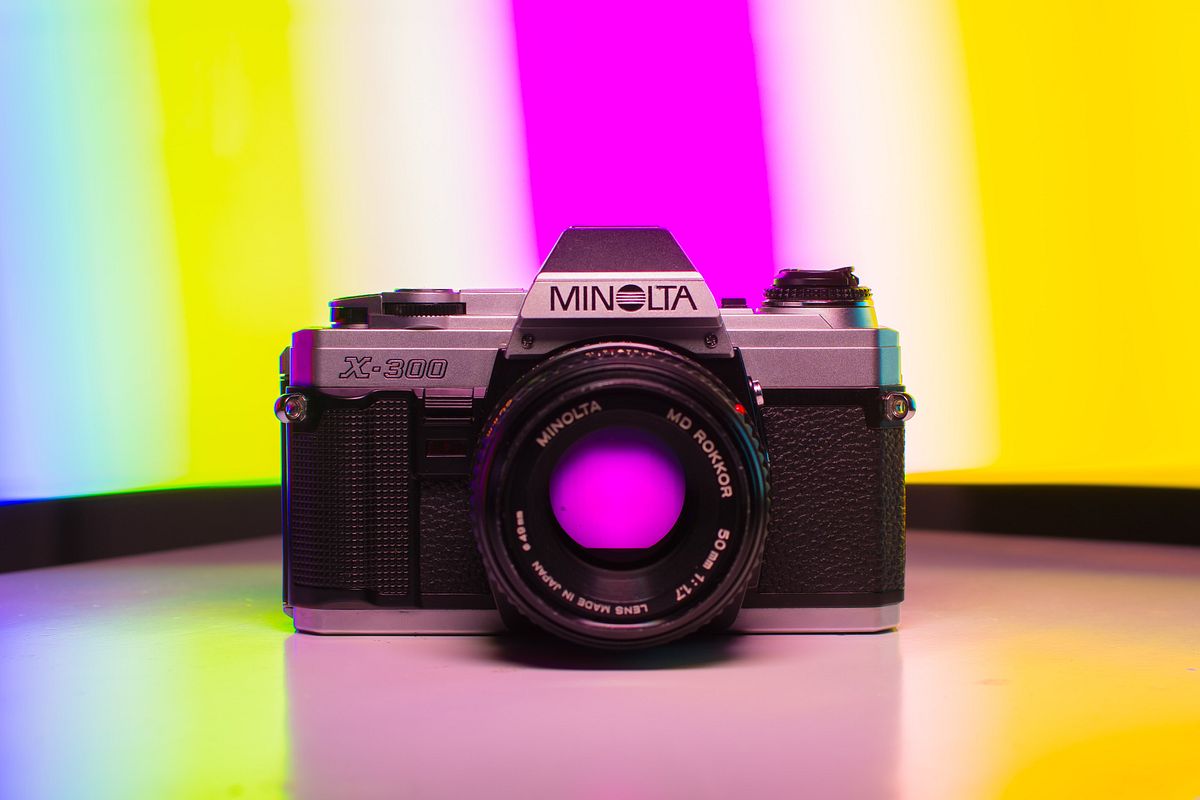 The Beast | Nikon F4
By my early 20's I was working as a cruise ship photographer and making some pretty decent money. I decided to splash out on the ultimate camera of the time, the Nikon F4. This beast was massive, heavy and imposing. Especially as I had paired it with the Sigma 28-70mm f/2.8 (I could not afford the Nikon version).
If I am honest it was not particularly practical for working on the ships. Coupled with a hammerhead flash, it weight a ton and manoeuvring around a cruise ship dinning room required some finesse. Something I was sadly lacking. Sadly it was stolen, I strongly believe by the photography manager of a ship that I was working on at the time. Unfortunately I had now way to prove it. 


Black Gold | Nikon D3
Black gold was the name give to the Nikon D3 upon release. It refers to its incredible ability in low light, which even to this day remain impressive. It is without a doubt one of the five best cameras I have ever owned. 
Its purchase was an agonising decision, the cost was immense as was the weight. However once I had it in my hands, there was no buyers remorse, no regrets. Probably more than any other camera that I have owned, it defined my photography. The Nikon D3 was a real photographer's camera, a tool that made you want to go out and take more photographs. Speaking of which…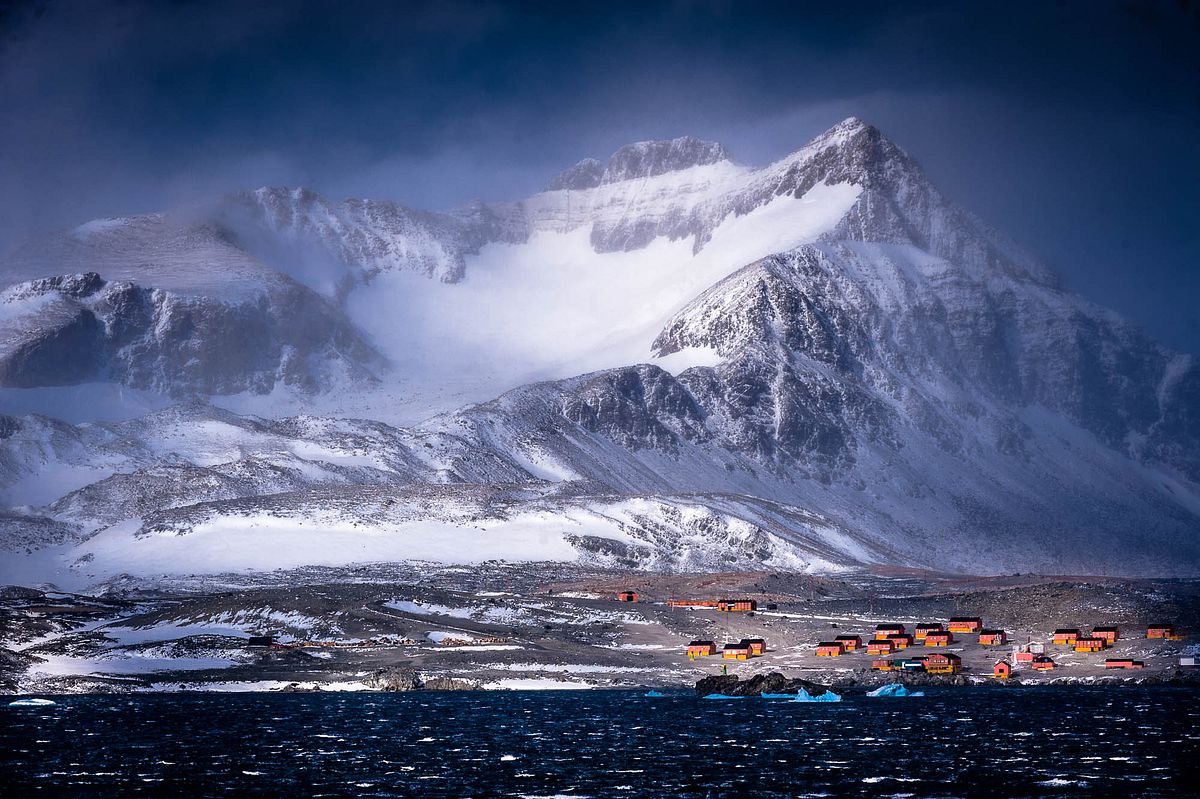 Fuji Genesis | The Fujifilm X100s
I bought the Fuji X100s on a whim. I wanted something light, fun yet that still had a stellar image quality. From walking out of the camera store in Odessa, I was hooked. It was my first mirrorless camera, hybrid rangefinder style with a fixed lens. That fixed lens instantly made me thing more about my shots. It made me more creative and more experimental. 
It's retro design took me back to the days of film and was one of the key hooks that brought my into the Fuji system wholesale. To this date I am still with Fuji, using both the X-T2 and the X-T4. The X100s was probably the camera I most regretted selling, perhaps one day I will invest in one of its successors.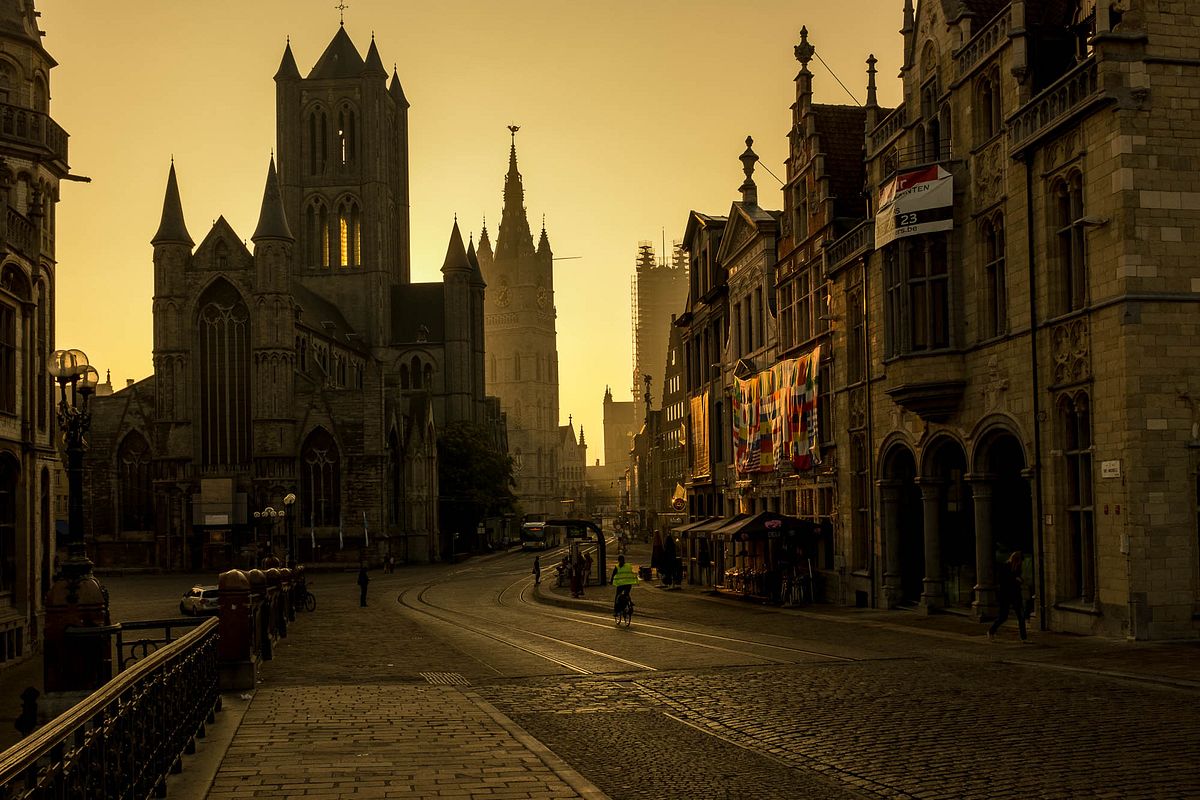 So that's the five best cameras I have ever owned. Let me know in the comments what your favourite cameras are, past and present.