There is a saying that a bad workman always blames his tools. However a good workman is nothing without the right tools. This is very true in photography. Our creative vision can only be translated to beautiful images if we use the right tools of the trade.
More most of my photographic life, I worked with Nikon systems. Starting with the Nikon F401 and ending in 2014 with my six year old Nikon D3. It was that year that I made the switch to Fujifilm X series cameras. There was nothing wrong with my Nikon gear, however, for my needs as a travel photographer and videographer the Fujifilm system just worked better. And that's the key, you need to work with a camera system that suits you and your style of photography, not one that may be perceived as a better brand. 
OF course as photographers we adapt and we change, so whilst the Fujifilm X series may be right for me now, who knows what I will be using in 6, 12 or 18 months time. 
But for now my workflow is based around the Fujifilm X-T4. Here's a comprehensive list of the tools of the trade that I am using as of the beginning of 2022. Please note that these are affiliate links, clicking them will not cost you anything but if you do decide to make a purchase, I will get a small commission. 
My Cameras and Lenses - The Fujifilm System
Fujifilm X-T4
The Fujifilm X-T4 is my primary shooting camera for both stills and video. As a hybrid camera and at it's price point it is unrivalled in my opinion. It shoots 4k at 60fps in 10bit, with an Flog profile. For still images Fujifilm X series cameras have an enviable reputation for their color science. That color science is based around the many different film stocks that Fuji have produced including Velvia and Astia.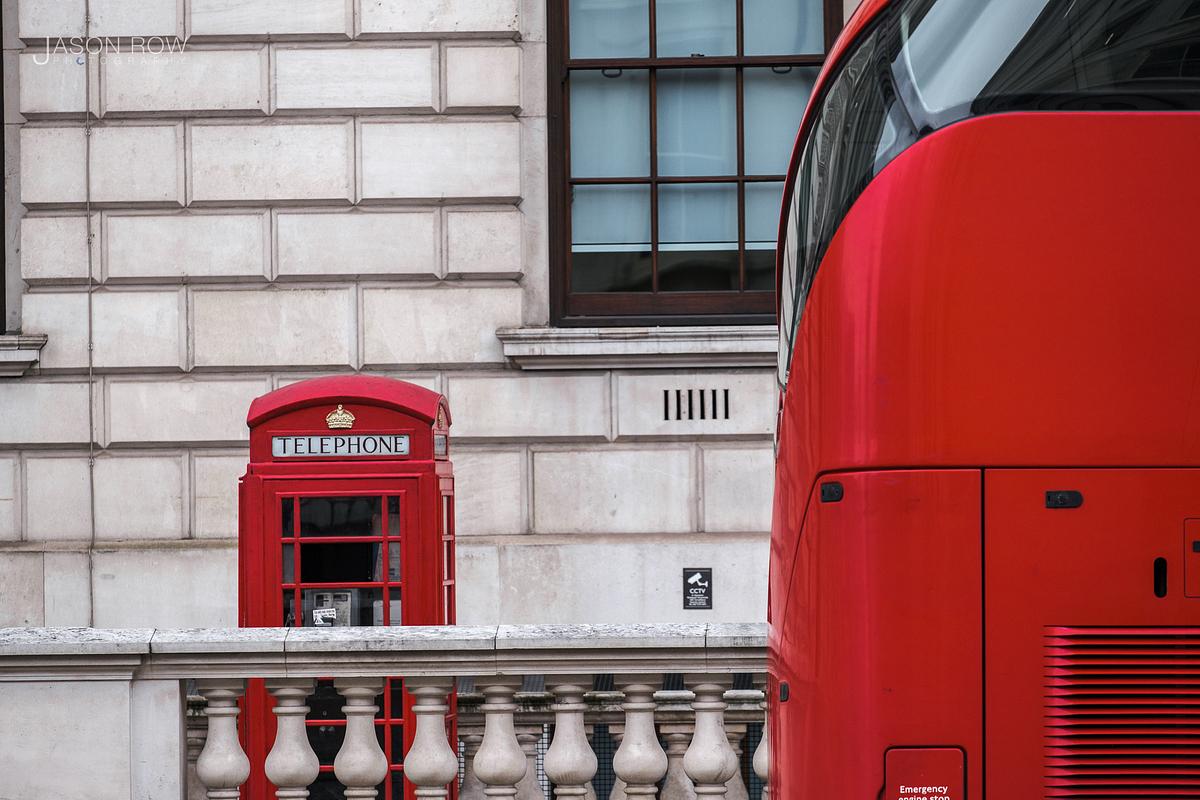 Fujifilm X-T2
My first flirtation with the T series of cameras, the Fujifilm X-T2 is still my backup camera. It has a slightly lower megapixel count than the Fujifilm X-T4 and is a less capable video camera. The still images it produces however are stunningly good.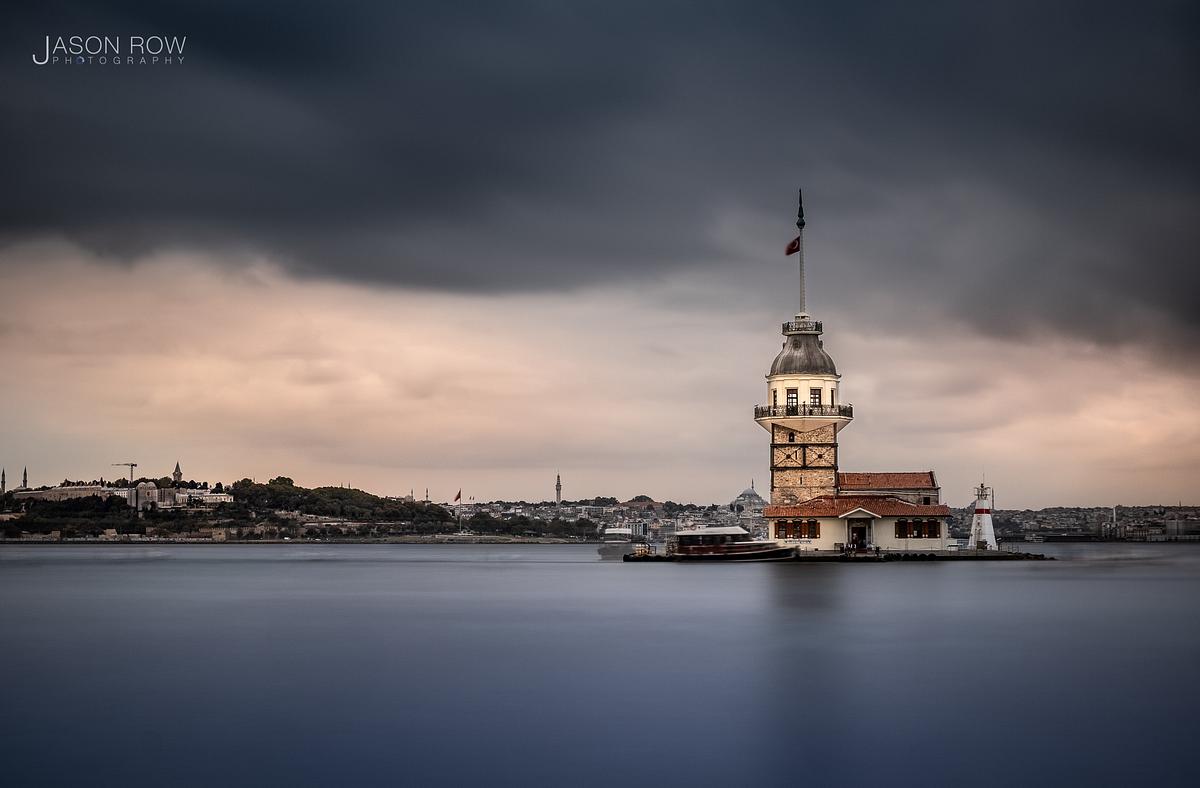 Fujifilm XF14mm f/2.8
I have written a blog post about my experiences with the Fujifilm XF14mm f/2.8. Spoiler alert, I really like it. With an equivalent 35mm focal length if 21mm it's ultra wide without getting into the realms of distortion.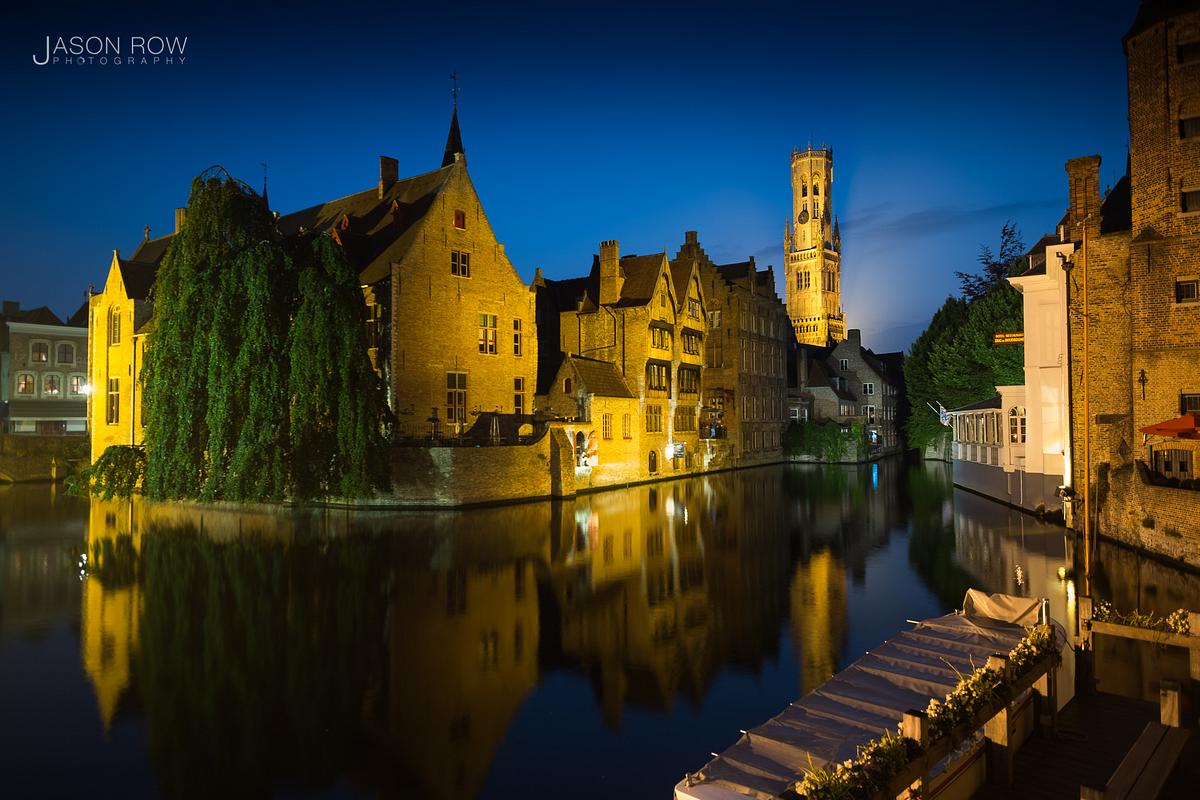 Fujifilm XF18-55mm 
The Fujifilm XF18-55mm is a kit lens in name but in reality an extremely good mid range zoom. Unlike most kit lenses, it is relatively fast, has a metal construction and boasts very good image quality. It came as a package with my Fujifilm X-T2 and to this day is my primary lens for travelling.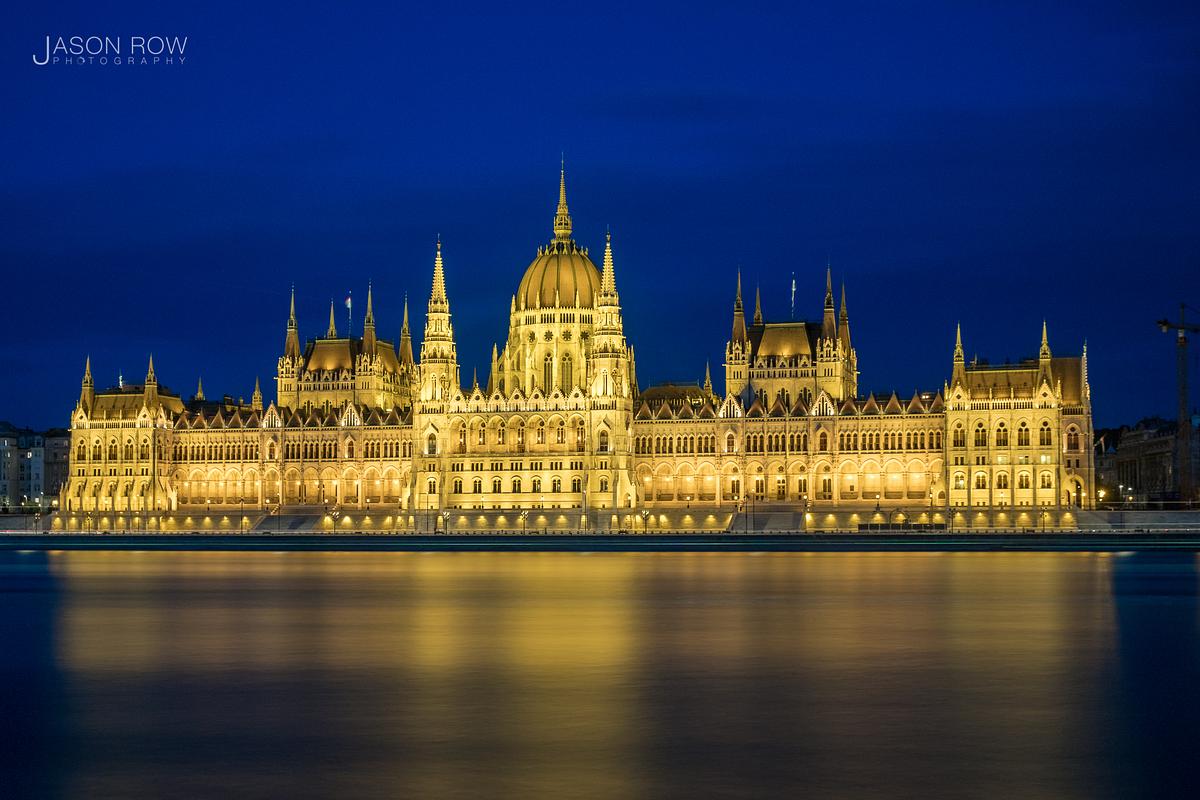 Fujifilm XF60mm Macro
I have buyer's remorse about the Fujifilm XF60mm Macro. I originally bought it for my Fujifilm X-Pro1 but to be honest rarely use it. It's not a real macro (micro if we are to be pedantic) in that it does not focus at 1:1. The closest it gets is 1:2. It's 90mm equivalence is already covered by another of my lenses, the Fujifilm XF55-200mm. It will probably be sold in 2022.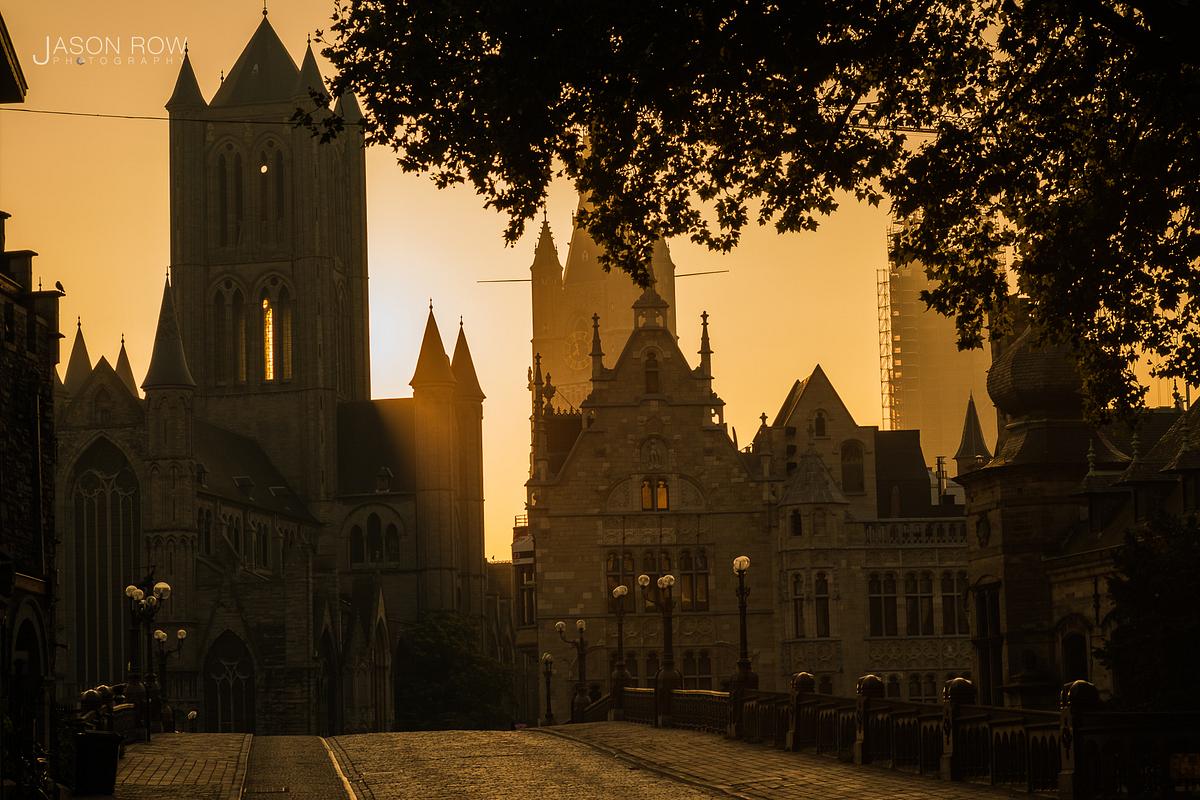 Fujifilm XF55-200mm
I bought the Fujifilm XF55-200mm secondhand from Park Cameras in the UK, primarily for video. Much stock video these days is shot with wide or standard lenses as it's easier to shoot without a tripod. However I really like the compressed look of telephoto video shots and they really stand out in stock libraries. One of my best purchases to date.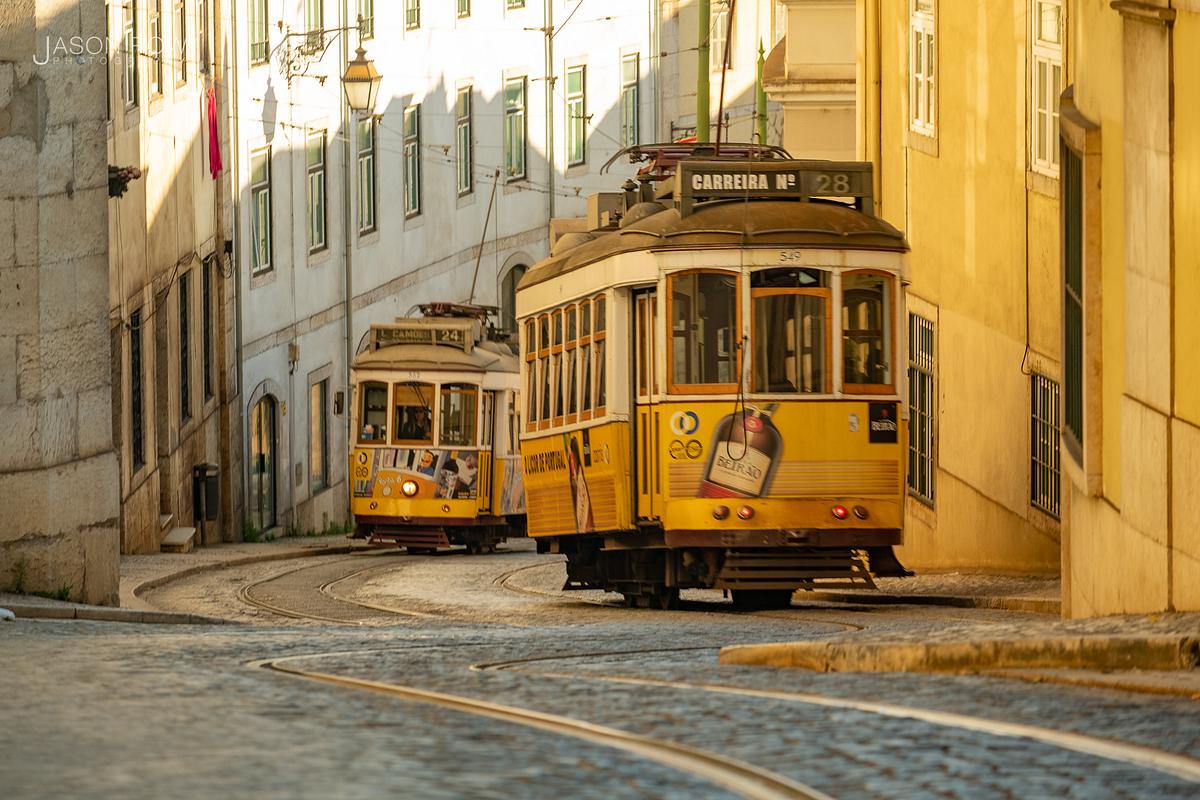 Other Tools Of The Trade
DJI Ronin SC Gimbal
I am a big fan of gimbals for video work. My first flirtations, using the Zhiyun Crane did not go well. The Zhiyun was extremely unreliable even when it was replaced for a better model by the company I bought from. Enter the DJI Ronin SC, excellent quality, powerful and a perfect match for my Fujifilm X-T4
Atomos Shinobi Field Monitor
Another really good and useful purchase, I use the Atomos Shinobi on many of my video shoots. The large screen and abundance of video aids make it a powerful tool.
Manfrotto 055 Carbon Fibre Tripod
Most photographers, myself included have a love/hate relationship with tripods. They are a cumbersome necessity. My Manfrotto 055 is some 14 years old and a little lacking in some of the more modern tripod innovations. It is however immensely strong and yet compact and light. All that's really needed. 
Manfrotto Befree Live Tripod
This is a lightweight video tripod and I hate it. Yes it's small, yes it's light but the fluid head, just isn't and it's lightness makes it useless in it's primary goal. Another product for the eBay files in 2020 I suspect. 
DJI Osmo Action
I am not a surfer, I do not jump off cliffs using a reconfigured tent, so why a DJI Osmo Action? Put simply, to vlog, something it excels at. Unless of course you need good sound. For that, you are going to need an adaptor, a 2022 purchase. 
In 2022, I plan to do a lot more landscape and seascape photography. There will be upgrades to these tools but as yet I am not sure what. There are strong rumours of a higher megapixel Fuji X series camera with a stacked sensor. If true then that may well be on the shopping list. Another definite, maybe is the Fujifilm XF10-24mm. The 14mm may not be wide enough for some scenes. 
What I do know is that this list will be constantly evolving over the months and years. The tools of the trade need constantly updating.