One of the biggest joys in photography is being able to capture new and exotic places around the world. Travel and photography are two sides of the same coin, perfect companions yet the modern world sometimes makes traveling with your camera difficult. As a travel stock photographer, I have been lucky enough to visit some amazing places. Today we are going to have a look at some hints and tips on how to travel with your equipment.
Be Selective When Travelling With Camera Equipment
One of the most common mistakes of the novice photographer, when traveling, is to try and take everything. Think carefully about your destination, are you going to need a big fast telephoto? Do you really need two DSLR bodies? 
Can you use a monopod instead of a tripod? Very often you can substitute two lenses by taking a small decent compact camera and leaving your most used lens on your DSLR. Think about whether you need a flashgun or all your filters. 
As a travel stock photographer I have moved from DSLR systems to the Fuji X system. The weight savings are considerable with little to no downsides. My to go travel lens is the Fuji 14mm f2.8

Do you need to take a laptop or maybe you can back your images up online in a cyber cafe or use an iPad or other tablet?
Your goal is to select kit that will give you the widest range of options from the least amount of equipment and weight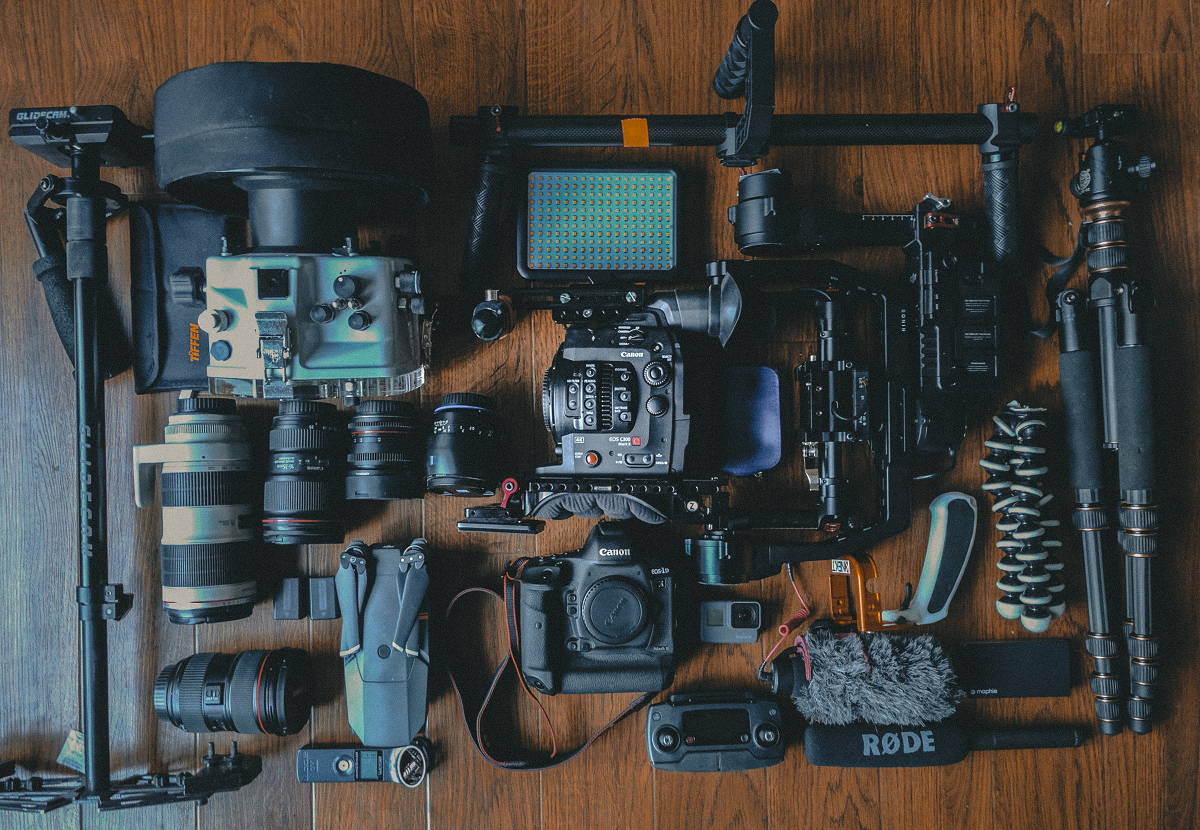 Get the Right Camera Bag For Travelling
There is a bewildering choice of camera bags available to photographers today from over the shoulder bags to backpacks. However there is one consideration that overrides all others for the travel stock photographer, will pass as hand baggage? There is nothing worse than arriving at the airport only to be refused boarding with an over sized camera bag.
Beyond this you are going to need a bag that will be very comfortable all day, that will have a good degree of weather proofing and lots of pockets for storing things such as memory cards and filters.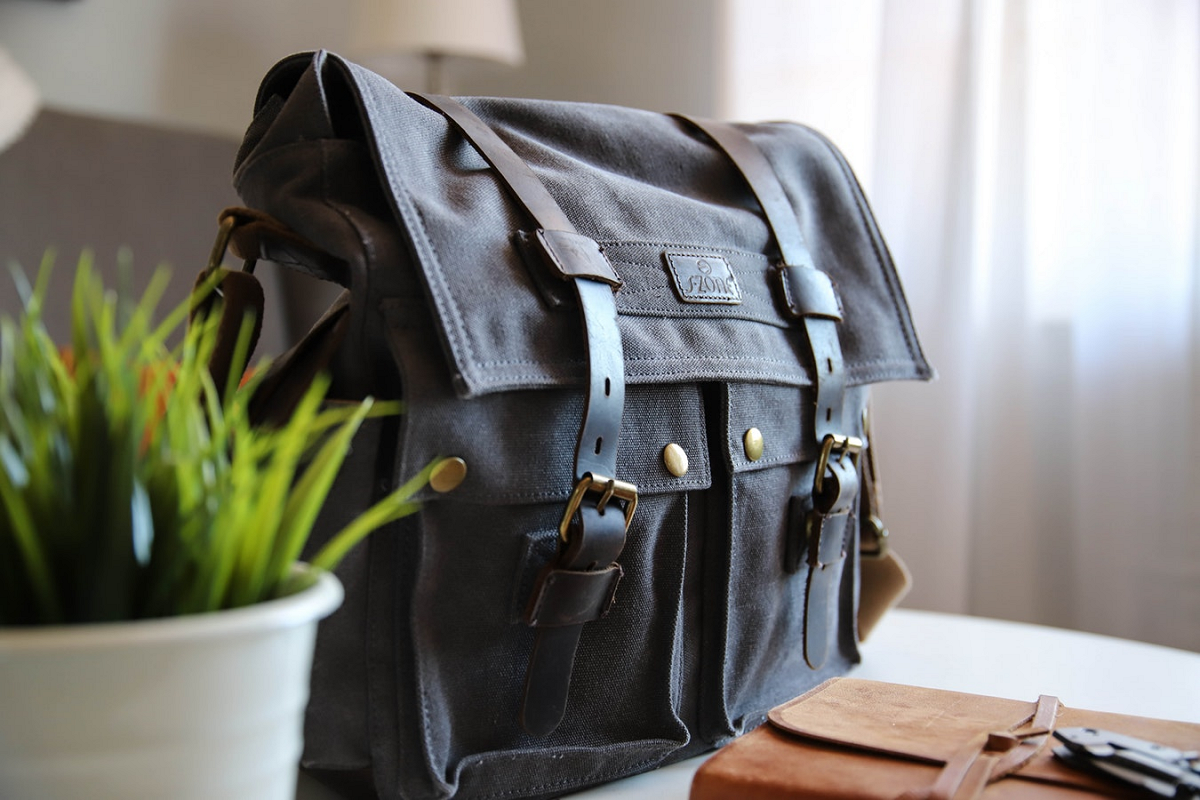 Pack Camera Equipment Carefully
Returning to the hand baggage theme, think carefully about the airline you choose. Many budget airlines have very strict regulations about the weight and size or hand baggage. Often 5kg is the maximum weight, which is not much more than a DSLR and a couple of lenses not including the weight of the bag. 
Some budget airlines also charge for hand baggage and have exorbitant overweight fees. Mainstream airlines tend to be more flexible in their hand baggage requirements, companies like British Airways in fact have very generous weight limits, within reason.
A little tip to help if you are overweight is to be amongst the very first to check in for the flight. As the airline do not yet know how much weight there is, they tend, in my experience, to be a little more tolerant of overweight bags.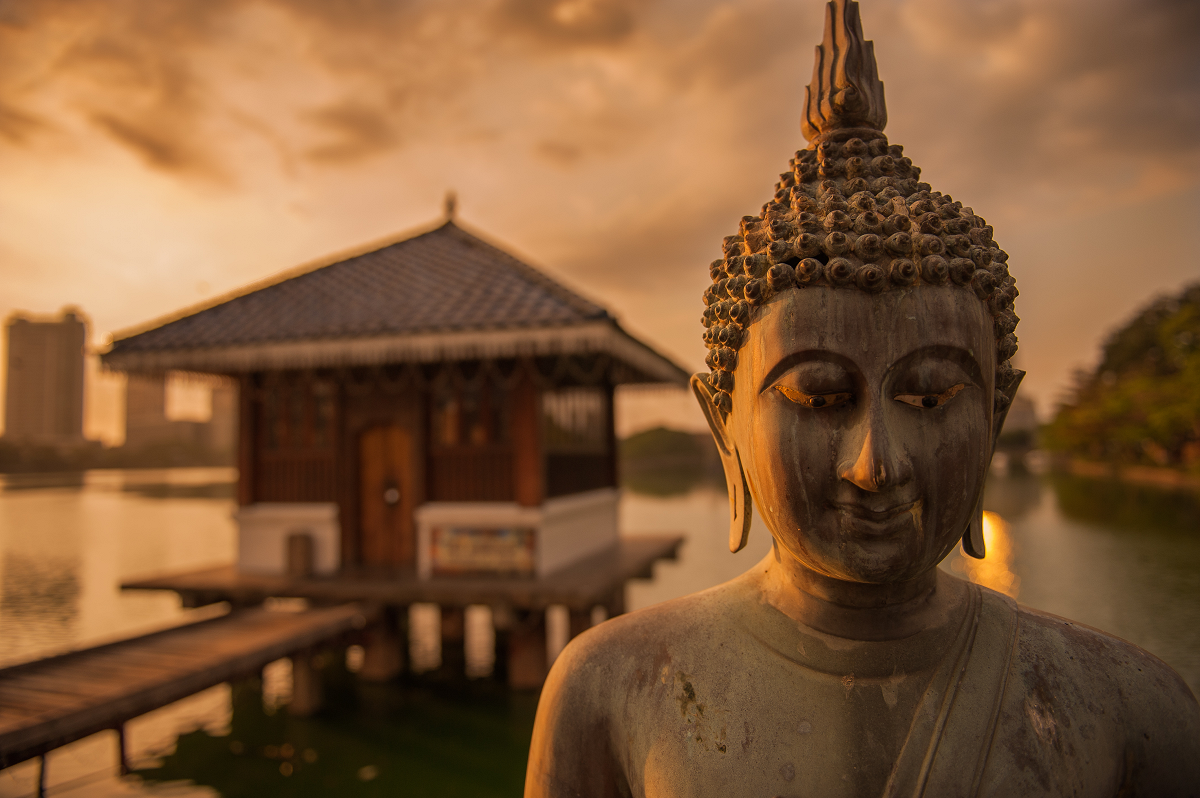 Do your Research Before Traveling 
Whether you are going on holiday or a travel stock photography shoot, research is a vital part of your preparation. In these days of Google Maps, Wikipedia and Wikitravel there is no reason that you should not have a good idea about the place you are going to. 
Research the places that you wish to photograph, using The Photographer Ephemeris is a fantastic way to work out where the light will be for a given time at any location. Using a combination of this and Google Maps you can work out a detailed plan for your photographic shoots.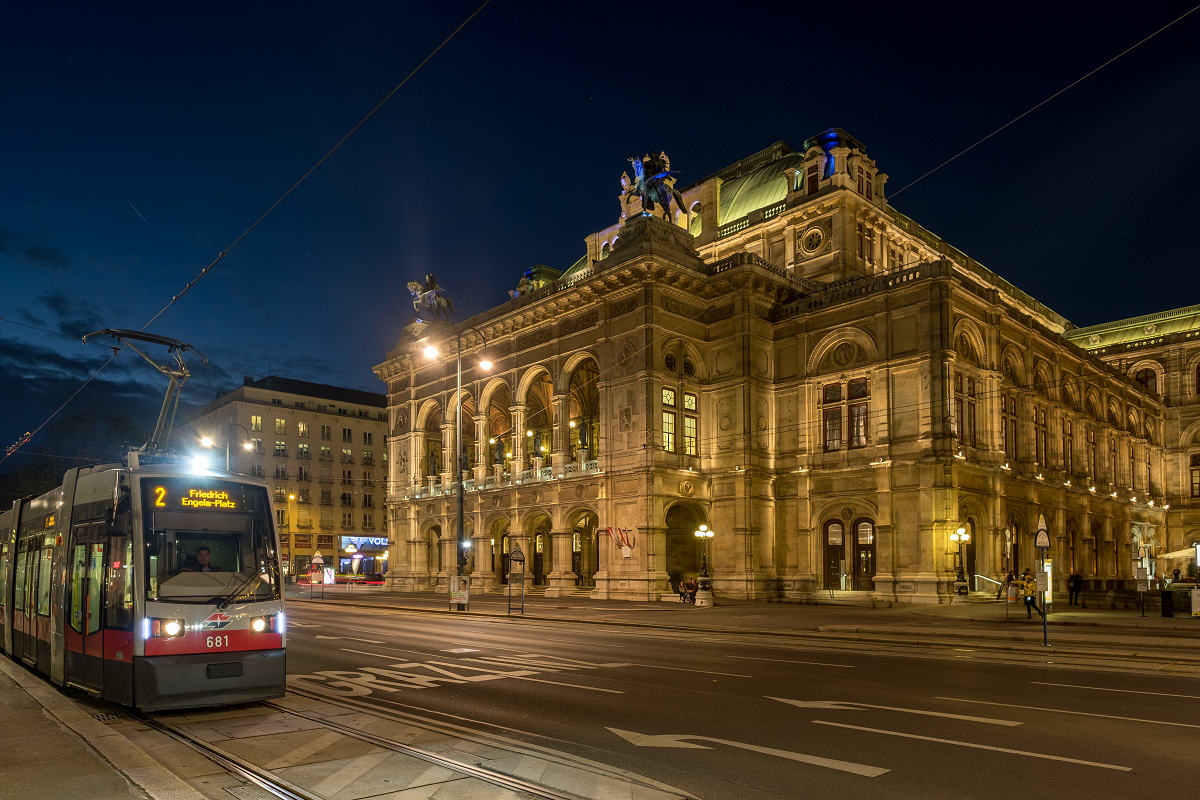 Research your locations and times of day
Also look at the location of your hotel or apartment in relation to the places your wish to shoot. Find out how you can get to locations by the required time, can you walk there, will I need a taxi and how much will that cost? These are factors that can hinder getting the best light.
Dangers and Annoyances
Starting from the airport, never put any of your valuable equipment in the cargo hold. If your camera bag is overweight, consider moving filters and other sundries etc to your main baggage but camera's lenses, laptops etc must stay with you.
Its a sad fact of life that photographers can be easy targets for theft, we often forget our equipment when shooting, keep your bag attached to you and be aware of your surroundings when shooting. 
When you research your location find out the typical scams, for example a common scam in South America is to put shaving foam or similar on our bag and for someone to try and clean it off. As they do this a second person will seal from you or your bag. 
In parts of Eastern Europe, there are sophisticated gangs that steal top end lenses. They recognise the pro lenses and know which way the bayonet mount turns. The can remove a lens from a camera without you even noticing.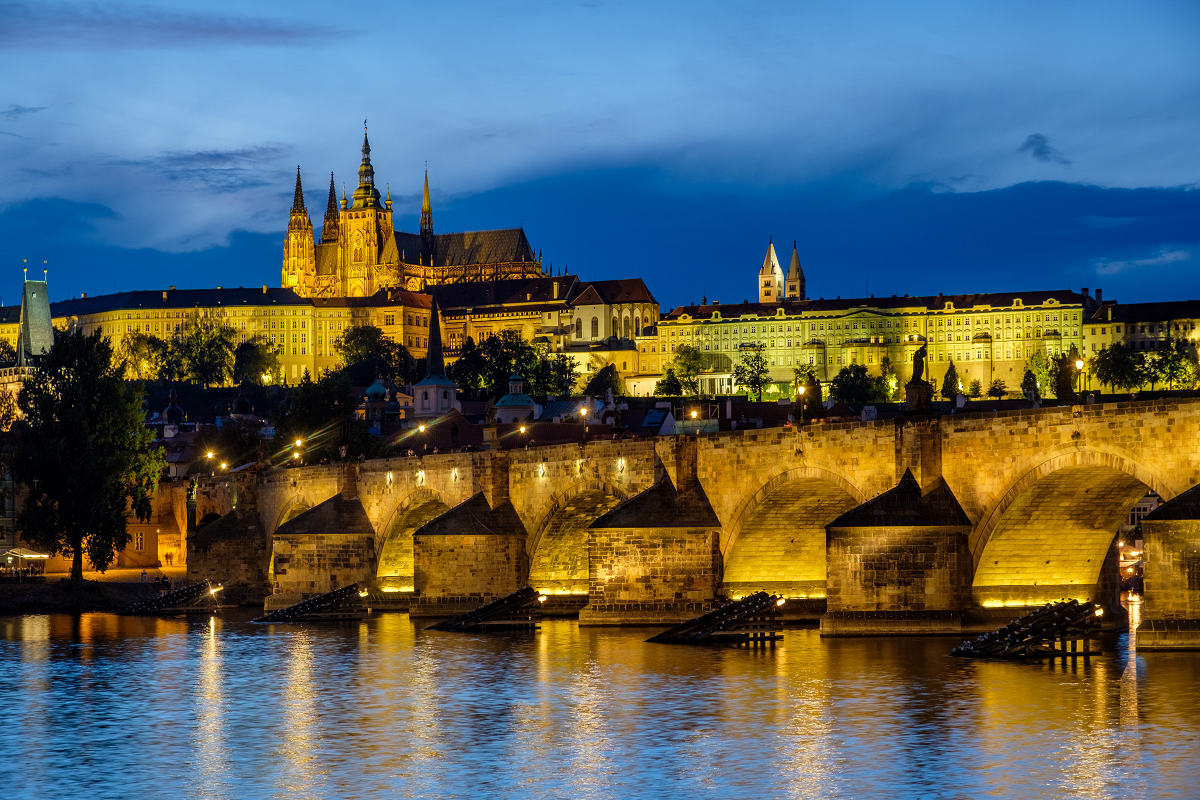 With a little research and by staying alert, you can avoid these issues and the chances are that you will have a great time.
Traveling with your camera can open new doors to your creativity and new ways of seeing the world. In the words of Mark Twain "Travel is fatal to prejudice, bigotry, and narrow-mindedness" It is also a great way to get great pictures. 
Note: Article has been edited to remove the suggestion of batteries in hold luggage.