Our cameras are quite incredible. Not only can they shoot beautiful still images, but also high quality broadcast level video. That sort of video quality, a few years ago would have taken a dedicated camera costing five figures and a crew to operate it. Now we can achieve the same using our own small, DSLR or mirrorless cameras. 
So why don't we?
Well, often it's because we believe that video is very different from stills. We think that composition, exposure and even the general camera handling are so far removed from photography that we will never understand it. The thing is though, you are wrong. Yes there are some profound differences between shooting stills and shooting video. However those differences are minor compared to the many similarities between the two.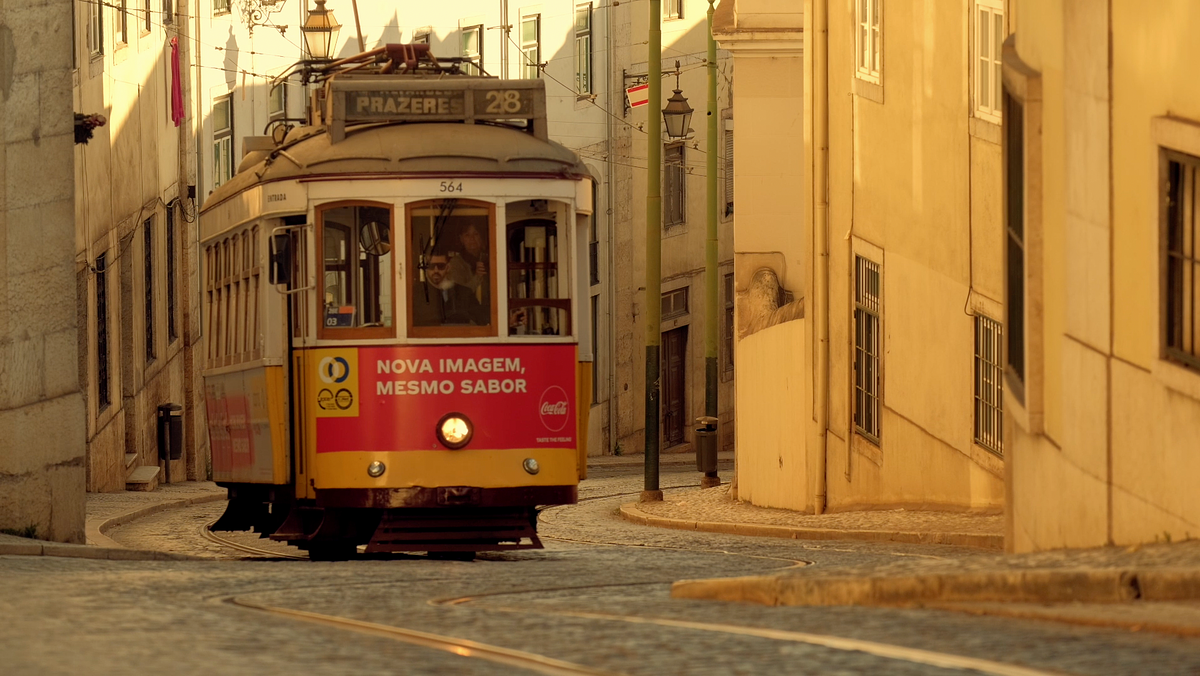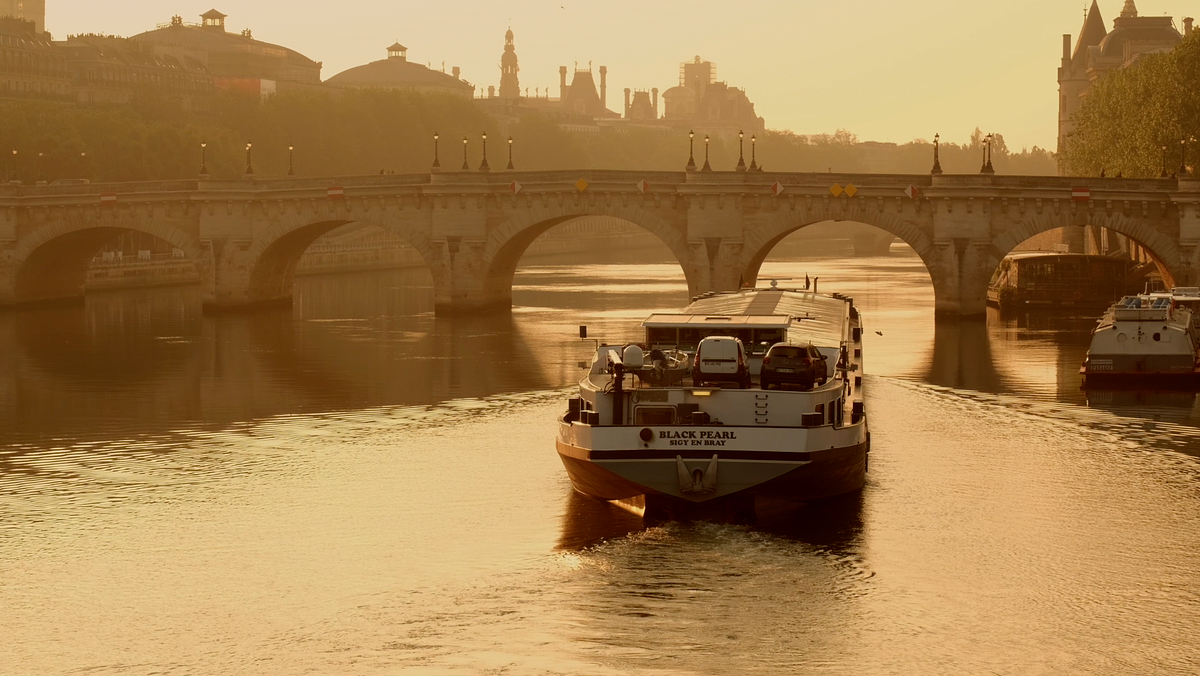 What if there was an easy way to learn video, using the skills you already have as a photographer? 
As many of you know, I am what is know as a hybrid photographer. I shoot both travel stills and images for stock libraries. As such I have built up a great knowledge of working in both mediums simultaneously. I can effortless switch between shooting a still image to recording it in video.
Now, I want to share my knowledge of shooting video with you, through my new course Video for Stills. I have spent several months honing down the differences and similarities of shooting video and condensed them in to a video series. 
In that series, I will take you from zero to hero in shooting video on your stills camera. From having little to no knowledge of video, I will take you step by step all the way to shooting and editing your own production. You will learn the many similarities in composition and the one big difference. I will take you through understanding how important shutter speed is to the look of your film. You will learn about frame rates and resolutions.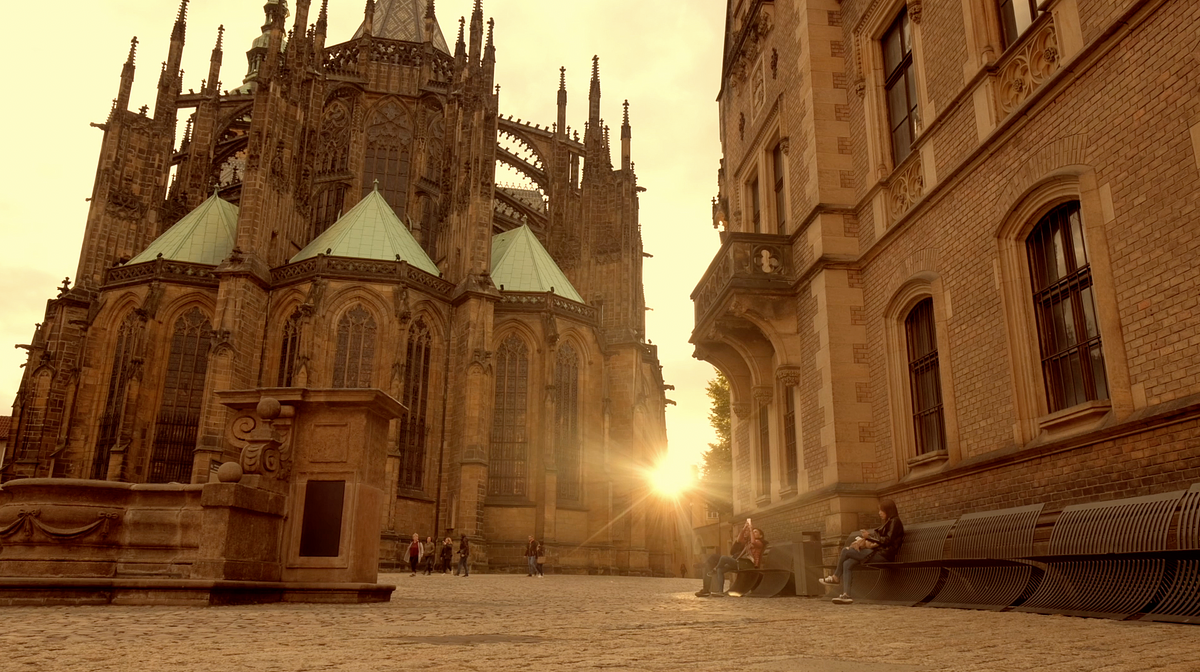 By the end of course you will be armed with enough knowledge not only to shoot video on your stills camera but also to edit it. 
If you have been wary of shooting video on your stills camera, why not open up new creative horizons? Shooting video is as rewarding as shooting stills, why restrict yourself to just one?
If you think shooting creative video is a avenue that you would like to explore, then check out my introduction video below or see the course in full at Udemy. I look forward to seeing you on the course.