The Exposure Triangle | Unlocking Your Creativity 
The exposure triangle is one of the most important things that any newcomer to photography needs to know. Knowing and understanding it is key to unleashing many of the creative possibilities that photography provides us. The concept of a triangle as a photographic technique might seem a bit odd but in reality, of the three points in the triangle, we will generally only work with two of them


The Exposure Triangle | Essential Understanding For Newcomers

Newcomers to photography will often stick their cameras on program mode. Many will be happy with this because they are getting technically great looking photos. Indeed, modern cameras with their incredible computing power and advanced algorithms will often flatter us. 
That sunset you just captured on Program mode may look amazing, but only because the camera has analysed the scene, calculated the exact exposure and white balance for that scene then recorded it to your memory card. You were literally the button pusher.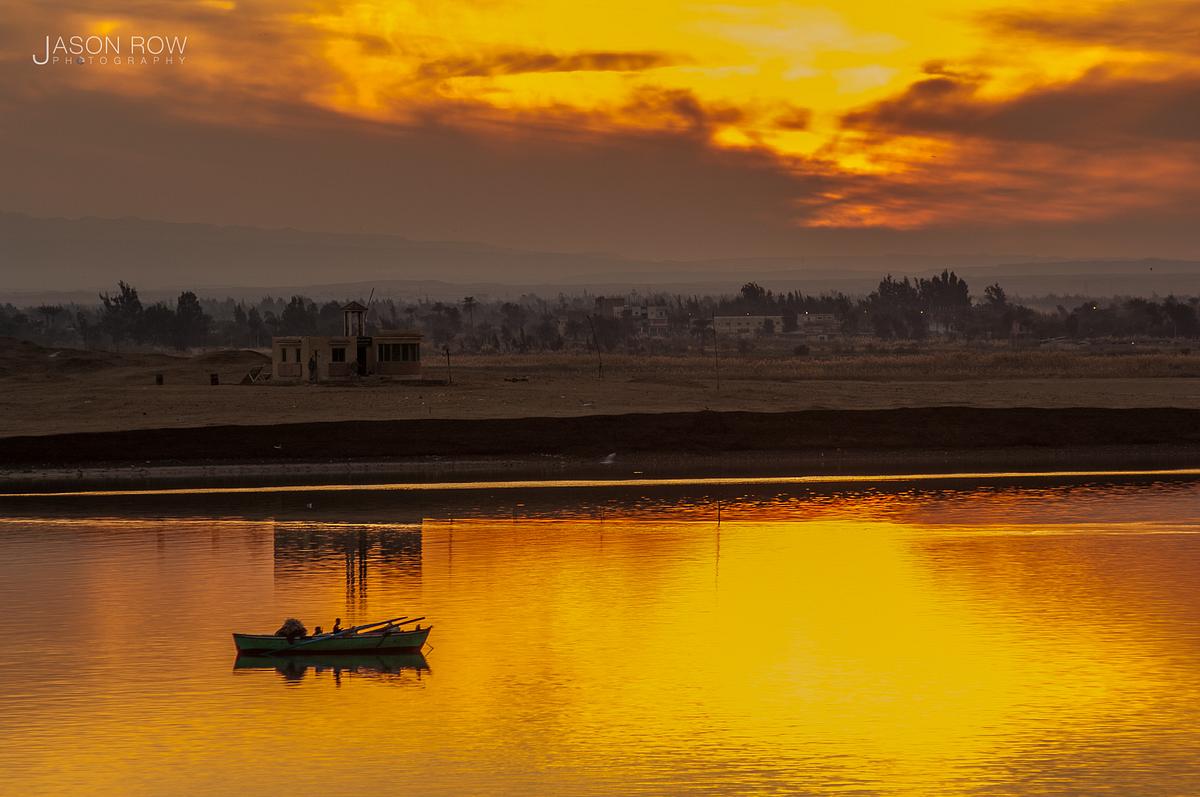 The thing is though, we as photographers and our cameras are so much better than that. We have incredibly creative minds and our cameras have a wealth of different modes to enable that creative mind. 
That leads us the the exposure triangle. The exposure triangle, in it's most basic form is a way of describing exactly how much light from our scene reaches our camera sensor. 
The Exposure Triangle | Why Worry?
Ok, you might say, if my camera is already doing that for me, why would I need to worry about it. 
Here's why. The exposure triangle, as it's name clearly suggests is made up of three elements. Aperture, Shutter Speed and ISO. Aperture is the hole in your lens, shutter speed is how long your sensor is exposed to the light and ISO is the sensitivity of that sensor. Each has multiple values and changing any can have a profound effect on the way you image looks.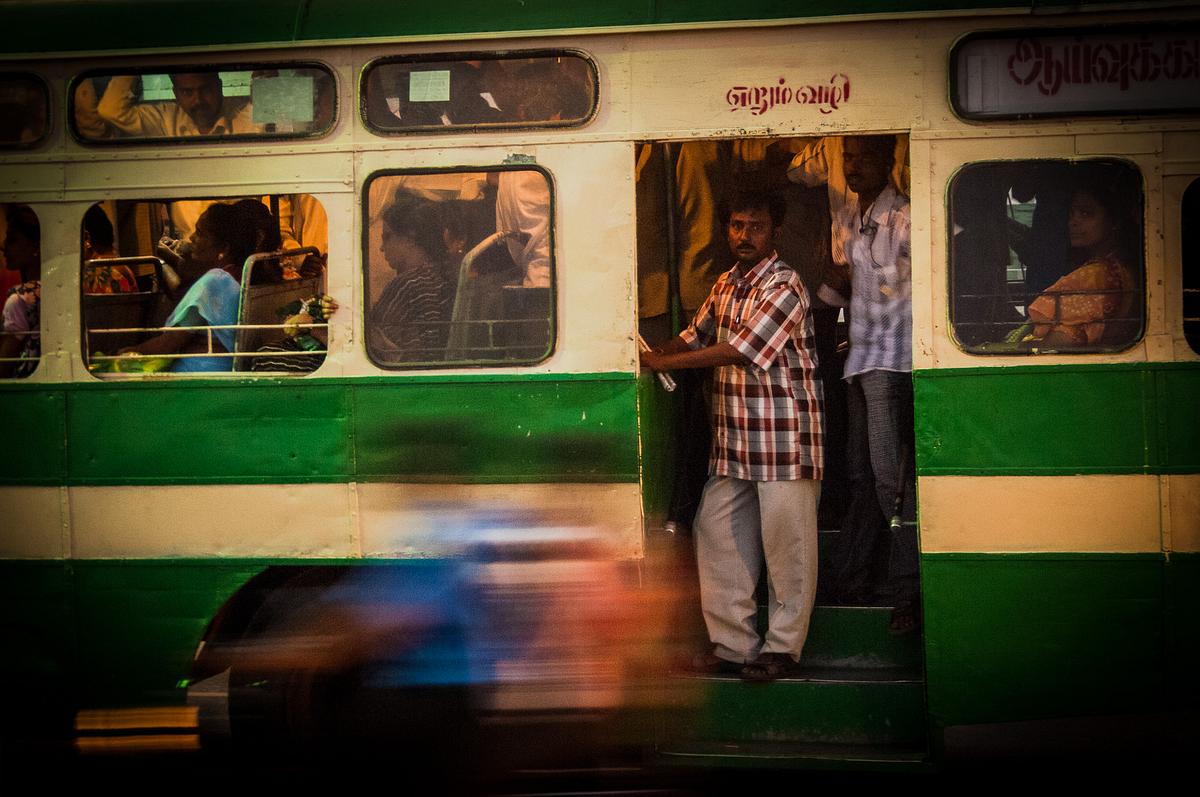 By understanding how these three points of the exposure triangle work, you can unleash a large range of creative options, each one of which will make your photography better. 
But what is the relationship between these three points on the triangle? Well rather than explain it in a long boring blog post, I have put together a video series at Udemy. It goes into great detail about all three points of learning the exposure triangle. Best of all, I have provided it you you for free.
So, If you are interested in learning the exposure triangle a little better, head on over to my free course on Udemy. The only thing I ask from you is a review and rating at Udemy, if the course has been any use to you. You can join up for my course here 
https://www.udemy.com/course/t...

You can also see the first video of the course on my YouTube channel.